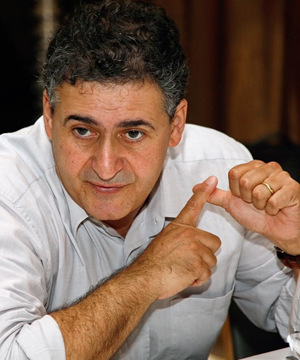 In 1997 in Florence the entrepreneur Federico Massacesi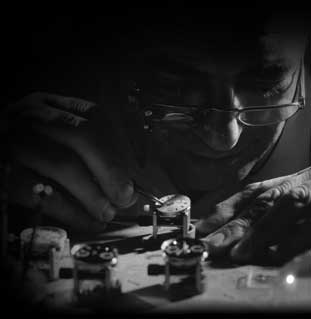 founded Anonimo. Masacesi's goal was to create unique Italian watches and to stay true to watch making traditions at the same time. And due to Italian company producing high quality mechanical timepieces, he became famous. As a result of torments and hard work, Anonimo realizes its aim in 2008. Speaking about its watch quality, Florentine company underlined that it produced 10 watches for 10 years.
It should be noted that the brand's name has not been chosen by chance. This word, meaning anonymous, underlies a philosophy of the Company and tells about the individual who wears these watches, expressing values and principles that the masters follow themselves: honesty, originality, essentials, excellence.
On the basis on these principles, Anonimo has created the watch line "Opera Meccana". "Opera" is related to the Latin "opus-operis" that means craftsmanship, and "meccana" means mechanical and mysterious. The masters wanted to reflect their relation to watches, as miracles of perfect mechanics and craftsmanship.
Anonimo watches are strictly mechanical and manufactured in high quality stainless steel. The Company created case in exclusive steel AISI 316L, containing 20-27% of chrome and low percentage of carbon. The case is crafted in metal, undergoing 16 various operations under digital control. Anonimo is the only brand in the world that manufactures watch cases by cutting them out of in house designs. Besides, the Company has started using the sea-water bronze of UNI 5275 brand, known as aluminum bronze.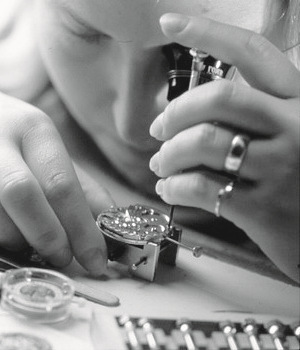 From the very beginning Anonimo watches aroused much interest and admiration of connoisseurs. Anonimo holds several international patents:
- The Kodiak Process:
It is about leather straps, resistant to sea water.
- The Crown Vanishing Locking Device – system used in the Militaire line watches which allows to protect the winding crown from moisture penetration into the mechanism.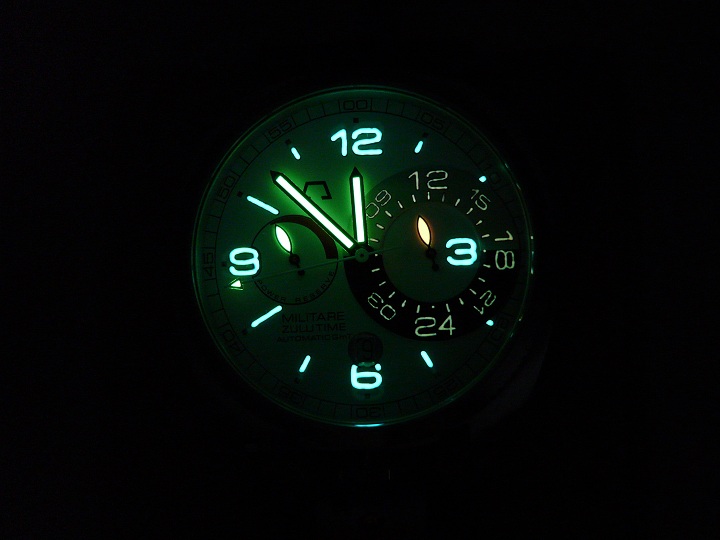 - U-Lock System is a waterproof locking system that allows opening the watchcase without tools.
It should be noted that Dino Zei played an important role in the company's fortune. He reunited a team of qualified watchmakers of Panerai and organized manufacturing of the Anonimo Florentine Militare watches. Anonimo together with Col Dino Zei produced luxury mechanical watches which carried collectors out of their feet.
In 1988 the designers released the watches of Millemetri model 2000 for the most extreme diving up to 100 m. This is where the watch name was born. In 2011 Millemetri was tested in high sea. As a result of tests, the watches turned out to endure the pressure in 2105 m depth.
Anonimo always produced and continue producing of watches original by their quality and design. In course of time the watches become a part of our hands, therefore we should make a careful and right decision.