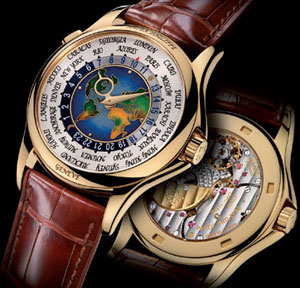 Anyone can get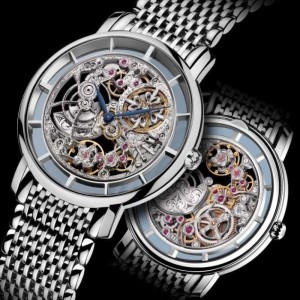 money and power, however millions o ambitious people want not only to obtain a director's position of a huge company, but also to have a house somewhere at the sea-side or even something more.
People want to make other people turn and look after them, to make their eyes look jealously, to make them shut up when an owner of such an expensive device come into the room.
Many people want to be on television, to take part in different castings, to speak about one's recent projects – scenarios, autobiographies, new reality-shows and politics. This complex phenomenon of "craving for fame" haunts man in all times and it is considered as a stimulus of human behavior.
Those people who starving for being famous are different from those who just want to be rich and powerful. Their behavior is based on the desire to be accepted by the society. In some years the desire of fame can even become hotter and sharper because of self-realization opportunities reduction. The desire to obtain social acknowledgement is typical for any person of any nationality even for those who do not have any opportunity to become famous. If it is impossible to become famous for own achievements anyone can get an authority imitating somebody or someone's behavior, acquiring some equivalent devices.
Everyone of us long lime ago imitated someone. At first there were parents, after there were friends, people in the street, good people or hooligans and finally: celebrities, actors, singers, businessmen, politicians and others.
Everybody knows, for example, that the greatest world company "Lukoil" which is the leader at Russian and at a world trade. It's production is used by millions of consumers in 30 countries around the world.
The president of "Lukoil" company Vagit Alekperov – is a personality which is worth to be imitated, because he can value things and he can choose the best. Patek Philippe watch at his wrist is a proving of this.
Anatoliy Chubajs is also has golden Patek Philippe watch supplied with Lunar phases indicator, and two functions of a year and perpetual calendar.
It is provided to be that everyone has a chance to become famous.