Designing new watches Patek Philippe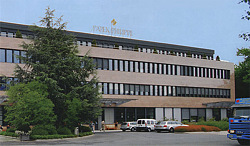 tries to follow the latest trends and fashion, using just only the actual innovations, materials and technologies whch attract Patek Philippe watchmakers too much and which cause a real competition in a horology world. As for Patek Philippe it only afford the company to improve the quality of their production. However do not publish financial results of one's activity widely, but Vontobel bank-workers suggest that Patek Philippe's annual money turnover is more than one milliard of francs.

The price of Patek Philippe's watches starts from $ 9 500 and raises to $ 950 000. in general Patek Philippe watches are worth these sums of money, taking to account their historic heritage. In far 1839 one of Patek Philippe's clients was Russian princess Zubova-Scherbatova. Patek Philippe watch had Lev Tolstoy and Tchaikovsky, the mistress of Alexander III – Ekaterina Dolgorukaya and Commander-in-Chief of the North Army Group Kuropaykin general, so well buying Patek Philippe watch you also pay not only for time protected technologies but also for their position in upper-society. Among the most famous people who has Patek Philippe watch is Bill Gates for example. Also, Patek Philippe watch was preferred by genius Albert Einstein – absolutely he was well up in physics and mathematics and he knew how to choose the best watch.

In Moscow you can spend from ten to eighty-five thousands dollars for Patek Philippe watch. Their price depends on their complexion, if the model has a chronograph, perpetual calendar or if it is a watch with an hour chime.

Patek Philippe watch producing increased greatly nowadays: from 32 000mechanic and 10 000 quartz watches to 45 000 items in total.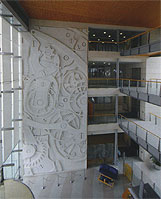 The increase of Patek Philippe watches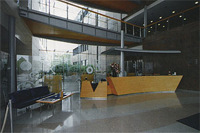 editions is gradual and the attention of the producer is focused on the mechanic models and complications. Patek Philippe company does not want to produce more and more watches every year, watchmakers and producers thin about the increase of production only if a demand increases as well, preferring not to loose reputation and the level of quality. Annual "grow up" of Patek Philippe company is no more than 5-6%.

Patek Philippe is a good example of watch companies which does not starve for an immediate success, but follows one's way not paying attention to the general tendencies of horology. A constant increase of personnel number show that it is a good way of directing business.