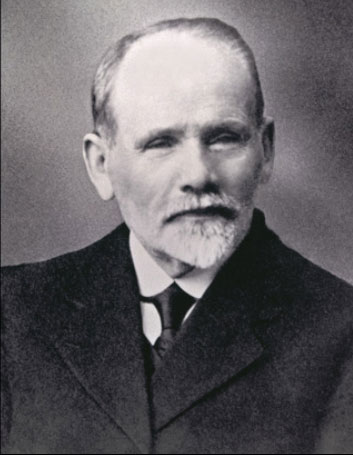 The wrist watches by Piaget are the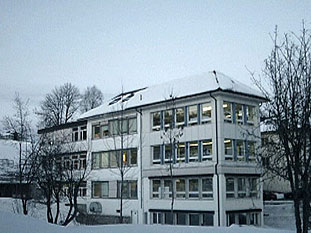 products, that will surely suit the tastes of different customers. Piaget company produces the pieces of jewelry and the unique watches, that combine the technical perfection and the elegant design. Piaget watch factory foundation is dated to 1874. The founder of the company was Georges Edouard Piaget, who opened the workshop in the picturesque village of La Côte-o-Fe, Switzerland. In the workshop the high-precision movements were produced, that were delivered to the well-known watch companies. With the lapse of time, the production was expanded, and Piaget wrist watches became the symbols of the exceptional skill. Later, Piaget founded the watch manufactory in the outskirts of Geneva. In 1957, Piaget company produced the ultrathin hand-wound Caliber 9P movement. The next invention was the automatic Caliber 12P movement, just 2.3 mm thick. At that time, the company launched Emperador men's watches, that was to became an icon. Piaget was the first watch company, that issued the watch with the dial, made of natural stones: turquoise, onyx, lazurite. The company watchmakers developed the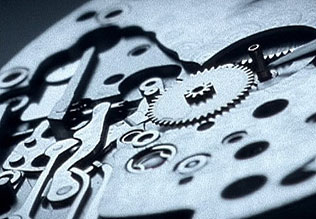 collection of ultrathin Altiplano watches.
All the processes and stages of watch production, from the design development to the selling, are under the strict control of Piaget officials. Today, Piaget company releases the high-precision men's and women's wrist watches, coin watches, ring watches, brooch watches, cufflink-watches. In addition to their exceptional precision and complicated functions, these masterpieces are also the most beautiful pieces of jewelry. The cuff watches have become the perfect example of the best accessories.
Most of the watch companies divide their collections into two types: casual watches and the timepieces, which the collectors are interested in. Piaget company, while developing its new calibers, tries to take into account the personal tastes of its customers.
In recent years, the company makes an emphasis on the three main lines of development. So, there are three lines of Piaget watches:
 Ultrathin Altiplano watches
 Miss Protocole collections of jewelery watches (women's watches with interchangeable bracelets and straps)
 Polo Forty Five collection of sports watches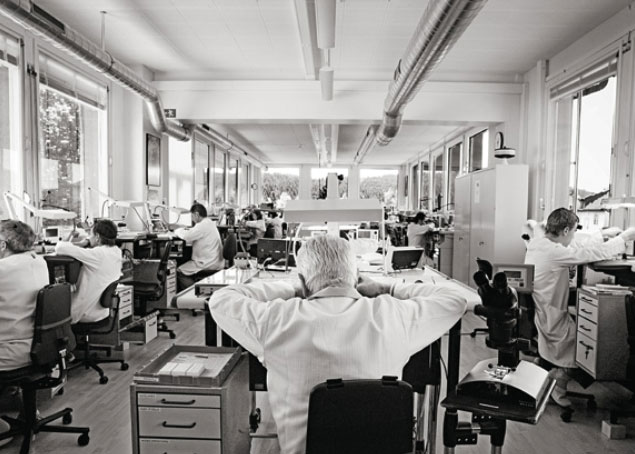 Piaget Black Tie line is the more advanced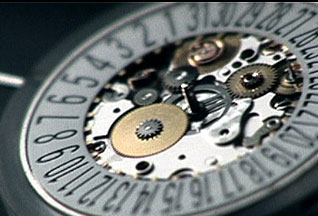 variation of the Emperador collection. The watches are equipped with two time zones, chronograph movement, eight-day power reserve, power reserve indicator and "jumping" hour.
In 2010, Piaget issued a new collection of watches with titanium case. At the SIHH, the company presented the world's thinnest automatic movement, housed in Altiplano Ultra-Thin watch. The new generation Caliber 1200R and 1208R movements, just 2.35 mm thick, are the thickest automatic movements in the world. Piaget released its wrist watches in the limited editions or to the personal order. Every model is the successful result of hours of hard work. The most skilled specialists from the engineering department, design department and marketing department join their forces to develop the unique timepieces by Piaget.
They say, that creativity is the distinctive feature of Piage watch company. You can buy these rare wrist watches at the Piaget boutiques.