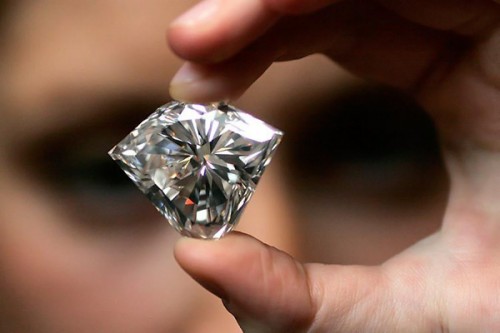 The proud of Swiss watch company TAG Heuer is stainless steel, which is used for making cases and bracelets. TAG Heuer watchmakers use the best steel at the manufactures in order to achieve a high quality of the production. The steel is corrosion-resistant and scrape-resistant. Steel cases protect movements of watches from outside rough influence.
The steel used for cases making is made by TAG Heuer professionals who think not only about making it resistant to hits, scraps and rust but also to make watch cases anti-magnetic. Thanks to a low quantity of carbon in the alloy, the steel is carousing-resistant. As it is known, rust is caused by acids influence on metals, the first acid that make a direct influence on watch case is human sweat.
The most prestige and expensive watches TAG Heuer are made of 18carat steel, which add every model firm and elegant in one and the same time. Gold is resistant to water and air influence and keeps a good look for a long time.
TAG Heuer watch company pays special attention to incrustation and accuratel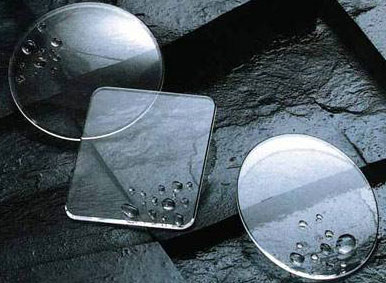 y processes every gem before it would be incrusted in the dial or bezel or something else. Weight, colour, size and transparency of crystals are attentively tested. Only the best gems can take place in TAG Heuer watches. Every diamond is fixed and fitted by a humane not a machine, according to the standards only after it an item is sent to a specialist for a final assessment.
The first stage a watch is examined by a specialist who examines all the diamonds and their sizes, the next specialist checks the girdle of all the gems. That is why all TAG Heuer jewellery watches are different from others by their high quality and exclusive design and beauty.
All the watches made by TAG Heuer Swiss company, which issues watch
es of a perfect quality are supplied with sapphire crystal, which is made of thin, finely cut and polished natural sapphire. Such crystal is very solid and scrape-resistant material which can be damaged only by the most solid mineral - diamond
it may seem that not long ago such attitude towards luxury and accuracy was a kind of fantasy. But TAG Heuer was able to break down the boundaries by one's elegant and functional watches.