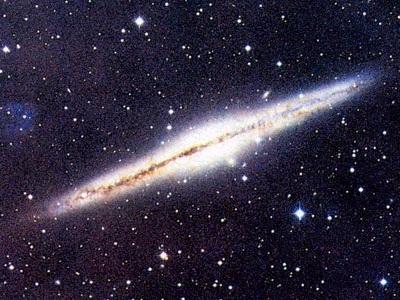 Today male-watch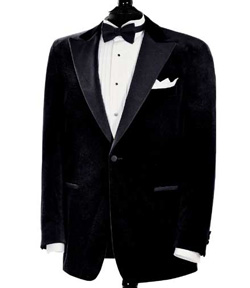 are more demanding than a hundred years ago. Now their practical function has lost its value.
Annually the movements become more complex and and get smaller and smaller. Sometimes a well-known watch model can become the one suitable jewelry for a man in any occasion.
The masters of Zenith (Swiss horology) producing the most accurate and ultra-fine watch movements, decided to indulge their admires with some design extravagances. In the middle of 2000-s they adopted a new term - "Black Tie". It was taken from spoken English language and its direct meaning is "gentleman". In an indirect meaning it refers to dress-code. Having received an invitation to some official date with a mark "Black Tie" a man has to come dressed up in a smoking and a black tie.
Speaking about watch, the term "Black Tie" means that this very model suits the image of a gentlemen best.
These very needs the design of Zenith Watches of Academy series serve. In the end of 2008 watchmakers presented new models, two of which appeared to be not only the technically absolute, but also the most expensive, but not only because of the movement price.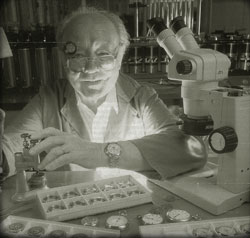 The founder of Zenith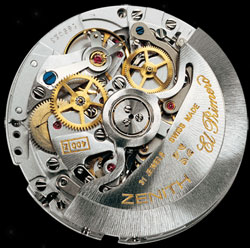 George Fawre-Jaqaud in one of his interviews said that once he came outdoors and saw a beauty of a night sky – shining and sparkling above his head. At this time he realized that he feels the movement of stars, orbits and galaxies. As he told the space was talking to him that is why the watchmaker felt as he was in Zenith, so this way the name of the company was born. Now the view having seen once by the head of the manufacture is reflected by the design of Zenith watch - Zenith Academy Quantieme Perpetuel Black Tie and Zenith Academy Tourbillon Quantieme Perpetual Black Tie.
Both models have a round 45mm diameter platinum body and a black guilloched dial imitating the texture of a pearl.
Also the bezel presence, studded with white fillet diamonds relates them. The total weigh of the gems in both watches is 5,4carat. As for the dial pale the model Academy Tourbillon Quantieme Perpetual Black Tie has roman figures made by 32 fillet diamonds 0,7carat each.
For Quantieme Perpetuel dial pale decoration 11 gems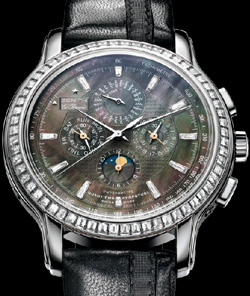 0,3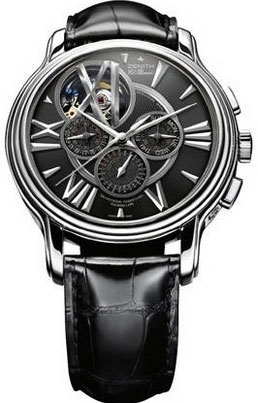 carat weight each was need because this watch model has a line marking out. In general these both models remind a night sky, sparkling by some far-faraway stars those were thrown occasionally by God.
Now think about the esthetic perfection of these watch, their famous El Primero mechanic gauge supplied with some new useful involvements (chronograph, perpetual calendar digital date-month, tourbillon etc.) and the most effective and luxury Swiss watch Zenith you will get. Their price is swinging from 205 to 400 thousand dollars, which depends on the issued model and materials used for decoration.
Both models were limited edition, but this fact raises their costs for the collectors, because for them it id very difficult to buy watch of this kind.