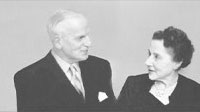 Ebel is an acronym of the first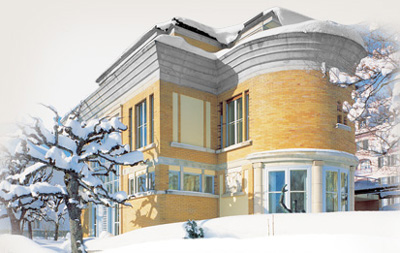 letters of the names of the company founders, Eugène Blum and his wife Alice Lévy, who launched Ebel company in 1911 in La Chaux-de-Fonds. After the successful start, the originality and the technical perfection of Ebel watches was highly appreciated, especially in the jewellery watch market.

It takes some believing, but before the brand was bought by the U.S. MGI Luxury Group, the owner of Movado and Concord companies, Ebel had been specializing in the production of the jewellery watches for ladies. And at the present time, Ebel is the successful manufacture of brilliant men's watches. Ebel company collaborates with the football clubs and is developing the watches in the honor of such football clubs as Real, Olinpique Lyon and Ajax from Amsterdam.

In 2007, Ebel company made a contract of partnership with Arsenal, the famous British football club. And a year later, the company made the same contract with the German Bavaria football club. Ebel watches are not just the timepieces, symbolizing football, they are the most desirable models of all football fans.

Ebel FC Âàóårn wrist watches from 1911 collection are equipped with Ebel 245 Caliber. This brilliant movement can help us not just to count two times of a football match, but also to fix the extra time. The members of Glasgow Rangers, the Scottish football club, are also the owners of Ebel watches.

During the World War II Ebel watch company released the models for the Royal Air Force of Great Britain. The technical achievements of that period are really amazing. For example, Ebel has developed the precursor of the modern ultra-slim movement, that is Caliber 96, just 1.7 mm thick. In addition, Ebel watches with the Caliber 059, constructed in 1961, were characterized by the original crown, located on the watch back.