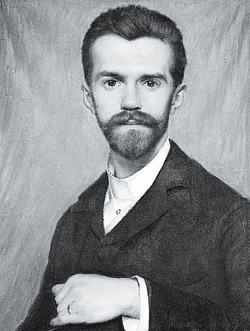 Blancpain timepieces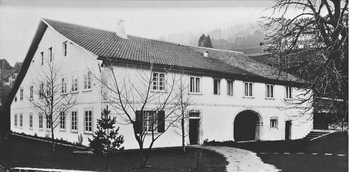 are on the top of the watch Olympus. The Swiss Blancpain watch company was first a small workshop founded by a watchmaker Jehan-Jacques Blancpain in 1735 at the village of Villeret. At that time watches were manually being produced by peasants who then went to a watchmaker to examine all watch components for quality and to assemble the whole movement. Under the pressure of competition and changing pricing policy towards watch production, and growing requirements to quality and accuracy of watches, to the end of the 20th century the two-storied factory was built. Being true to century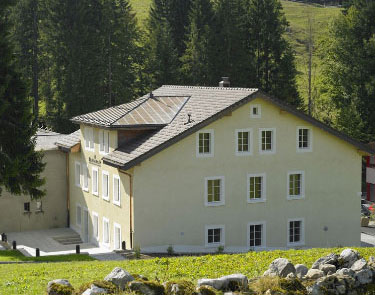 traditions in watch production, the Blancpain company launched some thousands of watches a year only without any competition what led it to joining the big SSIH (Swiss Watch Industry Ltd.) corporation. When the whole Swiss watch industry directed its powers and rebuilt its factories to produce quartz watches, gradually destroying not only the equipment but also the cult of mechanical watches itself, in 1971 the new management of the SSIH decided to completely change the strategy at the watch market in favour for quartz watches. For that reason the Blancpain, being the company that made mechanical watches only, was aside and shortly disappeared from the watch market. But in 1983 Jacques Piguet and Jean-Claude Biver restored the company. Having studied attentively the company's history, Biver found out that Blancpain had never made quartz watches. That was the basis not to make quartz watches in future. At the Frédéric Piguet factory many old mechanical calibres were found, each of which was attentively examined. Moving backwards to roots of the horology and studying all aspects of production, the Blancpain watch company has managed to revive the cult of mechanical wristwatches.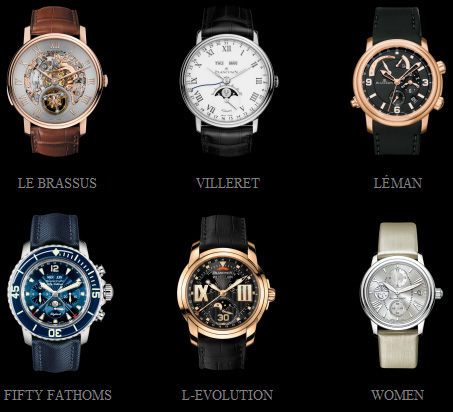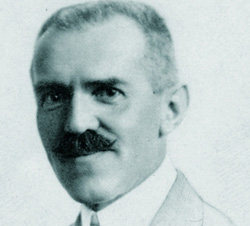 Blancpain specializes in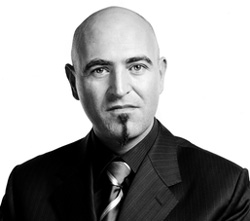 producing men and women's mechanical wristwatches with cases made of precious metals and various complications. The clear evidence is an anniversary set called Apotheosis Temporis launched to the 270th anniversary of the brand in 2005. The set consists of 8 models, each of which has one or another complication. Ultraflat watches with the second time zone, a perpetual calendar, a chronograph, a tourbillon and ultraflat watches with a power-reserve indicator and a minute repeater were also presented. All models had classical style with big round platinum cases and black dials.
In 1922 Jehan-Claude Biver bought the Blancpain watch company to the SMN Group concern (in 1998 renamed in Swatch Group) but was the company's president. In 2002 he gave his post to Marc A. Hayek.