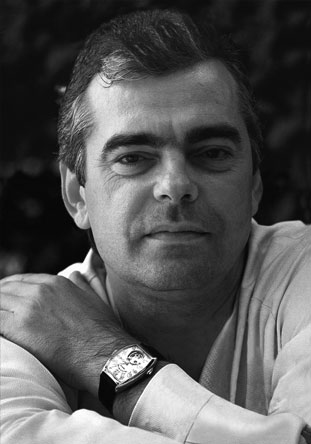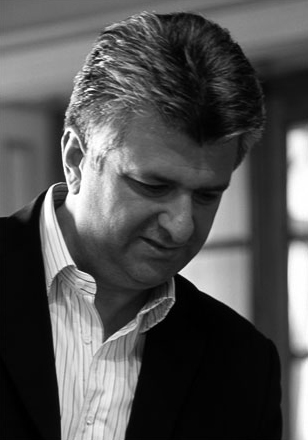 Franck Muller are amazing, original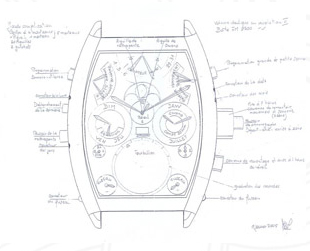 Swiss watches. This is one of the most famous Swiss watch brand. Swiss watches Franck Muller - is primarily a fine jewelry. The creation of these magnificent watches influenced by the wonderful place where the workshop of the company was located. It was a beautiful setting on the shores of Geneva Lake, in a romantic villa, next to which were the hills. And the masters began their "creation" on the hill Jeanty. This beautiful nature influenced on creation of these little masterpieces.

The founder of the brand Franck Muller was born in 1958 in Switzerland. Technological inventions attracted him since childhood. In the 80s Muller was interested in the development of multi-functional watches. Career of one of the most famous watchmakers of our time began in 1985 when he, while being a student of the watch school, has created Quantieme Perpetuel mechanism for Rolex watches. As a result, Frank earned reputation as "masters of watch complications." In
subsequent years he continued to surprise the entire watch world by premieres, which had new complications and combined different elements.

Sirmeykes Vartan and Frank Muller have developed a barrel-shaped case named Cintree Curvex, designed in the style of the 1920s which became a symbol of the brand. Each of his new releases is a unique masterpiece. After all, even the internal movements are decorated with hand-engraving and every detail is handmade. What is most interesting - engraving movements of these watches differ from engravings, which are used by other companies. Each engraving of simple movement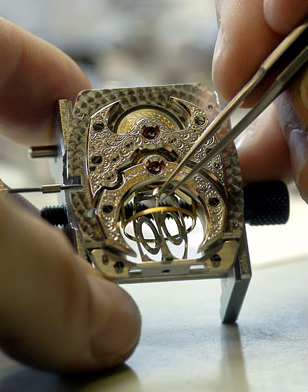 requires at least two days of work. Cases of all models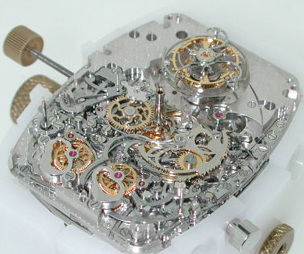 are made of 18-karat gold of different types.

Muller invented repeater power reserve mechanism due to which the owner of watches can secure clock mechanism from damage. A year later he created a system of dual "jumping" indicator, which shows the time of two time zones. It is very rare and extremely complicated function.The new movement works as follows: each expired minute notes jump into the zero position of the second hand dial at sectoral and here a completely different case, and the second hand returns to its original position instantly.

In 1998, Muller made a new world record. He created the Tourbillon movement, which was the smallest in the world. Its diameter was 19.15 mm, and the case in the form of egg. Dial with hour and minute arrow are on top, and a working mechanism can be seen from the bottom. In the middle of the case of this invention are 240 diamonds.

During the ten-year history, this company has made about 20 inventions.

In 1997, Muller and Sirmeykes officially registered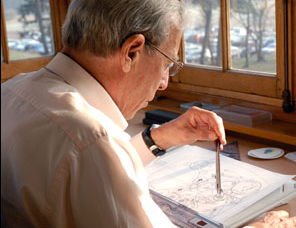 the Franck Muller Group Watchland, where sometimes worked up to thousands of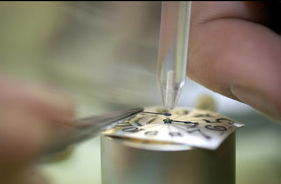 employees and which own holding of stoke of 13 companies, including an 8 brands of watches.

In November 2005, Franck Muller Group introduced a new watch brand, combining the possibility of a major supplier of diamonds Backes & Strauss and experience of watch masters of Watchland who make phonometrics exclusive products.
Each watch of this Swiss brand is something new and original. This is a luxurious accessory for the elite.