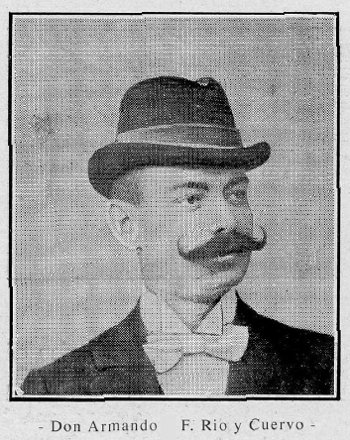 At the time, when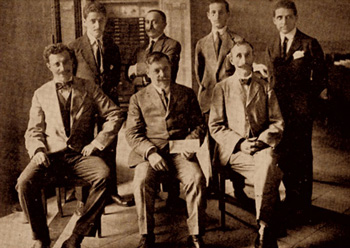 the world waits for the Cuban Revolution, the Swiss watch looks to the past of Cuba, where the creators find sources of inspiration. Tobacco and cigars - the two main economic product of the island are embodied in one of the main motives of watches Cuervo y Sobrinos. By tradition, each purchaser of products Cuervo y Sobrinos receive a watch in humidor for cigars, and among other things, he can find a pack of handmade cards. Watches Cuervo y Sobrinos and a whole series are named after the traditional Cuban cigars.

The company's founders, Armando Rio Cuervo and his nephews had watch workshop and store on Avenida Quinto, where they sold Swiss pocket watches and cheaper American watches. As at the beginning of the XX century more and more tourists were arriving from the nearest coast of Florida, watches were in high demand. Soon Don Armando himself began to produce watches under the brand Cuervo y Sobrinos ("Cuervo and nephews").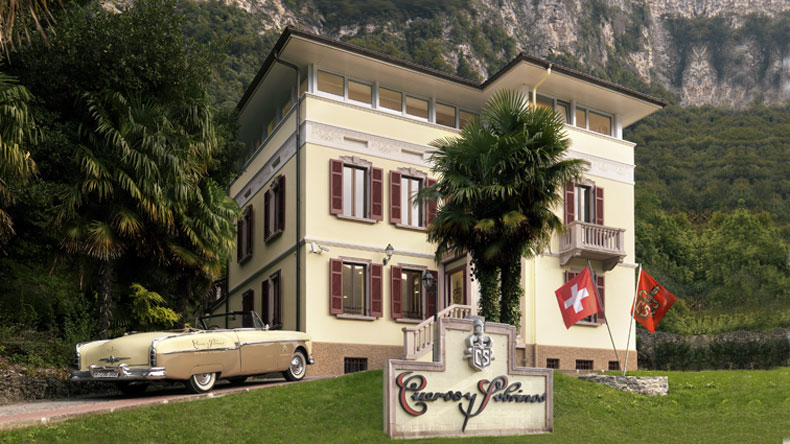 Many international celebrities in the fields of literature, science, cinema, theater and politics visited the workshop Casa Cuervo in Cuba to see and buy their watches. Judging from the guest book and photos that were found in the basement of the former store, customers of Cuervo y Sobrinos were Ernest Hemingway, Enrico Caruso, Clark Gable, Winston Churchill and even Albert Einstein.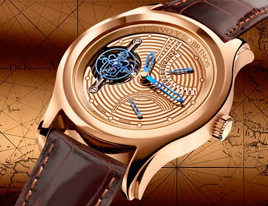 A few years ago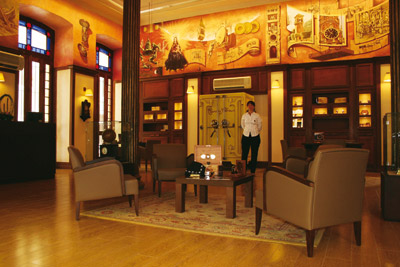 at the initiative of the Italian watch making enthusiasts and Spanish businessman watches Cuervo y Sobrinos were revived as a Swiss brand. In collaboration with the Swiss workshops the heirs of Don Armando have created new watches, which stand out with their unusual shapes of cases and details of dial, which evoke nostalgic memories of the 1940s and pre-revolutionary Cuba.

For example, Swiss watches Cuervo y Sobrinos Esplendidos have case that tapers to the middle part, reminding very popular in the 1940s "hourglass". With the case length of 47 mm (including lugs) and the width of 32.5 mm at the narrowest part, long lugs allow the leather strap of the watch comfortably embrace even the narrow wrist.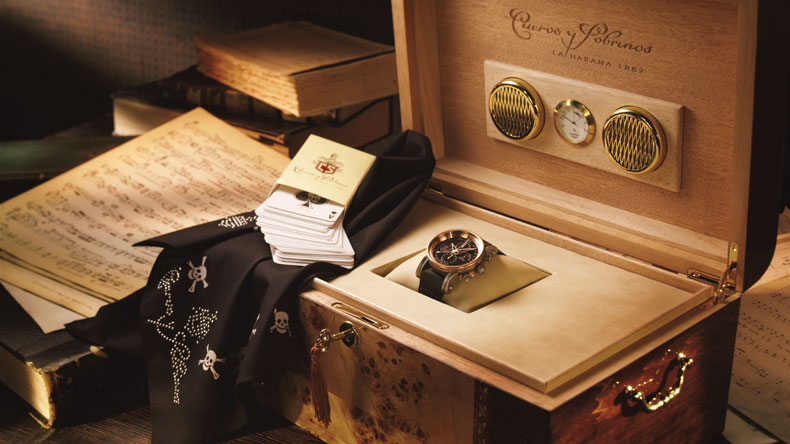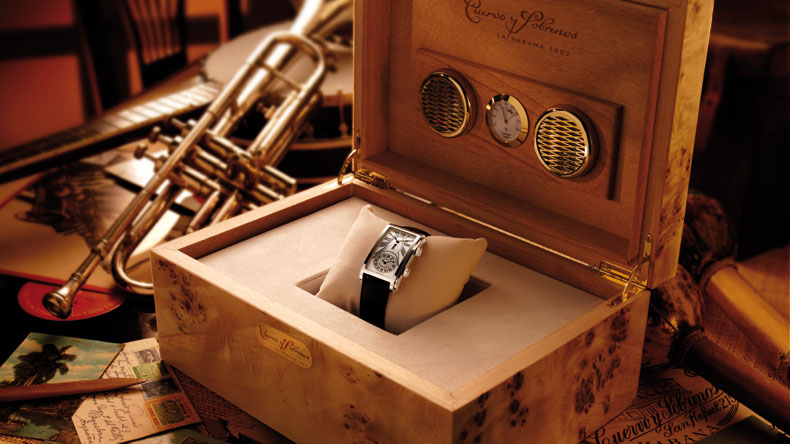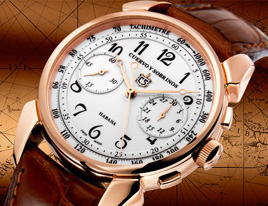 Models with the form of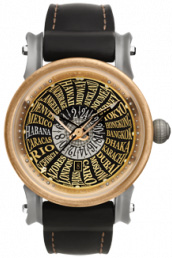 case Prominente remind the style of the 1930s. The case is slightly convex, so the watch is very comfortable on the wrist.

Watches of model Torpedo, as Esplendidos, are called after the cigar. From "the cigar line" there is also line Robusto, which includes the classic wristwatch with three hands, full calendar, as well as sports models, designed for diving.
Rapid success among European customers renewed of Havana watch brand Cuervo y Sobrinos has been achieved through a simple but effective trick: the ability to combine acceptable for an elite brand a high quality and versatile design with a clear imprint of vintage exotics in every element of watch design and even in its name. It is no coincidence that the motto of the brand Cuervo y Sobrinos sounds like "watches with Swiss heart and Caribbean soul".