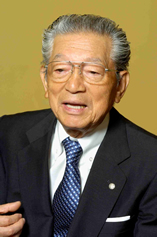 After the Second World War, in 1946,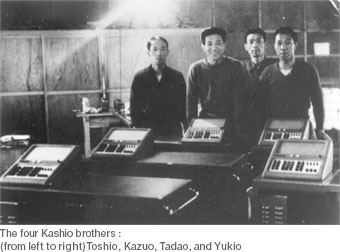 Casio Tadao founded the well-known Japanese company Casio in Tokyo. The brand offers a wide range of products - calculators, cameras, hand-held color TVs, and electronic equipment and, of course, the digital watches. However, the company now offers not only stylish digital wristwatches, but also classical models with hands and dial. Casio - this is, first of all, stylish and multifunctional watch. In various models of digital watches Casio there are also a tonometer, calculator and camera. It should be noted that in the new models some functions not even seen, because the masters work not only on the design, but also on convenience, to offer the buyer is not only multifunctional, but also small and convenient wristwatch.
The second important feature is that the master did not forget about travelers and lovers of different adventure sports. Especially for them, was developed a number of watches that will stand any test, due to its durability. We can say that the show time is not the only function of Casio products.
There is one very important feature, which cannot simply be forgotten. Despite the versatility and various unimportant features, Casio offers its products at affordable prices. That's why Casio watches are not reasonably forging.
The object and purpose of Casio is a new and useful product for society, which will improve their lives. In addition, the company is working on the size of watches putting the latest technology in small products. And, most importantly, this principle applies not only to watch, but in all the company's products.

Casio today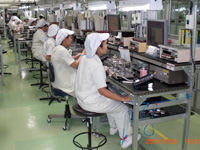 Today, Casio offers electronic and quartz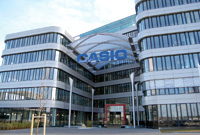 watches, which are equipped with an alarm clock, stopwatch, notepad, calculator and even a digital camera. And all of this affects by their excellent quality. And for the young people the company has released a watch with information functions - camera, a notebook with a large memory and, of course, a dictionary.
A series of Pro Trek watches by Casio are known throughout the world. They are a device for measuring temperature, altitude, barometric pressure, direction, and even positioning. In this case, the watch can be not only an assistant, but a necessity.
Let recall a series of Casio Sea-Pathfinder, which is designed for hiking and water sports. Barometer, thermometer, depth gauge, compass, diver's timer, altimeter, solar battery, display age of the moon and ebb and flow - that's all what have the models of this series.

Wristwatches Casio
The wristwatches Casio are distinguished by their reliability and modern design. Casio is always working on improving their products. Opening of this brand has been and remains one of the top watches in the world.