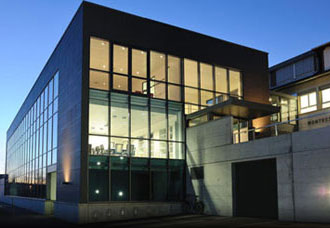 Watches Richard Mille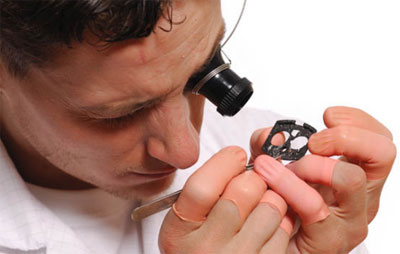 one of the most technologically advanced in the world of the high watch art. They are created with using of modern super complex materials which are used in aerospace and automobile industries. The founder of the company, Richard Mile, is rightly considered as a pioneer in the world of the watchmaking. He's one of those who broke the conventional stereotypes and offered a new interpretation for the existing ideas. Designing its models the company is guided by three principles: complexity, the original technical content and ergonomics.
The first model of the Richard Mille was appeared in 2001. But before it was launched the model had been seriously tested to ensure maximum reliability of the watches. This model was TourbiLLon RM 001, later it was replaced by the model RM 002. These technocratic concepts were created by mixing of the watch, aviation and automobile industries' achievements. "We use the latest technology. The cars of "Formula 1" are created the same way. A modern engine is constructed with the help of computer-aided design programs, but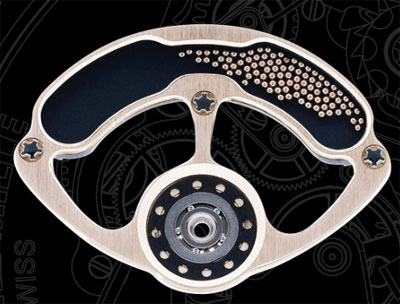 some details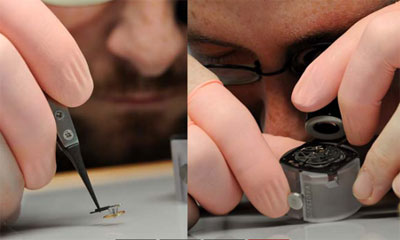 are hand-polished. I take the best from the future as well as from the past, only for getting the right result", - says the founder of the company, Richard Miles. Some models can be assembled during 3-4 months, and only one person is responsible for the entire process.
The design of the watches is a special moment. The watches have the three-dimensional structure. This is the kind of the futuristic Gothic micro-architecture. With all its laconism the watches attract people by the perfect and bold form.
In 2002 the model Tourbillon RM 003was presented. It was equipped with a sub-dial for the second time zone. In the next year the model Chronograph RM 004 was launched. In 2004 the new concept Automatic RM 005 with an innovative rotor and variable geometry was presented. In 2005 the company started the production of watches from platinum with carbon nanofibres. In the traditional watches platinum is made of copper or gold. They are very soft materials, which are very susceptible to external influences. In the Richard Mille watches platinum is extremely hard, because made of titanium or carbon fiber.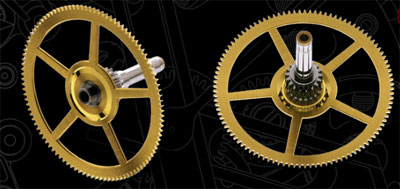 In 2006 Richard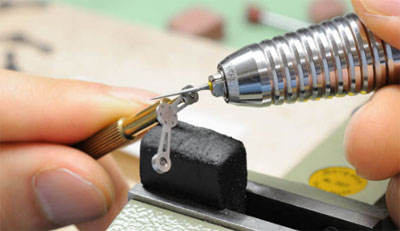 Mille again presented the completely new image. The watch company creates the world's first light watch with tourbillon - the RM 009 model, which weights just 29 grams. For getting such "weightless" design was used alusik – the light metal alloy of aluminum and silicon. This material is created for the needs of the aerospace industry. It is the most durable and lightweight material. RM 009 was tested during the racing "Formula 1". It was tested by the pilot Felipe Massa. The watches passed this exam with success, there were no damages. This became possible because of the latest technological advances. "I am experimenting as widely as the laws of physics allows", - said Richard Miles.