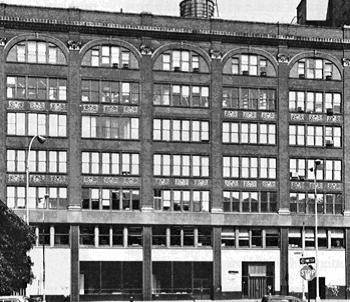 Indefatigable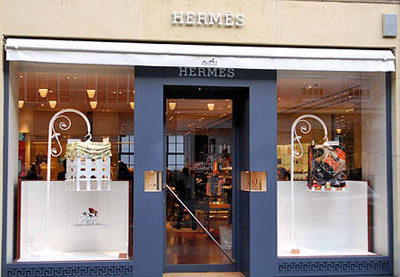 aspiration for improvement, adherence to quality and family traditions is the main conception of HERMES company. Hermes watch became popular not only in Europe but also all around the world. Hermes is estimated not only for luxury and beauty but also for a high quality and functionality.
Swiss quality Of Hermes is lavishly flavored with Paris spirit, by laborious and honest work of many generations of skilful watchmakers. These particularities tell Hermes from the brands.
Hermes history starts in 1837 when German immigrant Thierry Hermes opened a saddlery workshop and his sons enlarged their business by wear for horse riding and jewellery accessorizes.
Each generation add something new to the development of Hermes company. Hermes lovers liked «Birkin» and «Kelly» bags. This time they were very popular and soon became stock leaders.
In a while Hermes company started to produce watches which collections were not alike which let anyone to find something special for themselves.
Men buy Hermes watch for a dignified style which characterizes and sets off the manliness of their owner.
In 2010at the international exhibition of watch brands, which took place in Basel Hermes company presented "Arceau Petits Chevaux" collection.
"Arceau Petits Chevaux" watches are characterized by a fine handmade work. There is an image of a horse in the dial with a symbol of Hermes Fashion House, which exactly imitates a vintage pattern of Philippe Mouquet tie.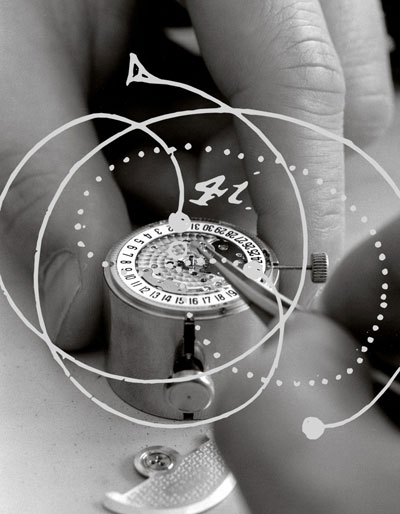 «Hermes Clipper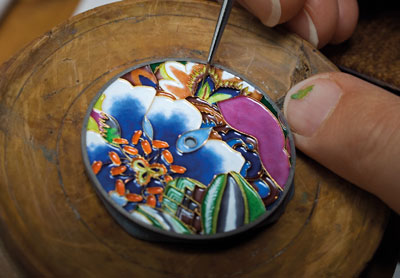 Automatic Chronograph» is a model supplied with an automatic movement «Valjoux 7750», 13 ¼, 46 hours power reserve. Their case is made of steel and titan, diameter is 44mm. Sapphire crystal is anti-reflective coated at the back lid there is an incrusted sapphire. Waterproof is 200meters.
The dial is made of titan of anthracite and copper-brown color. Strap is made of real rubber: orange, black or brown, also titan bracelet can be attached to the watch (according to the taste of a costumer).
Female watch «HERMES» are simple and beautiful. They are reliable and have a long term of exploitation. Every model – is a real piece of art for a real princess.
«Arceau Moonphase Retrograde» watch are fixed on a thing long strap by a single cramp, because such watch should is a kind of a pendent. The case is made yellow gold, diameter is 43,5mm. The dial is made in a vintage stile and covered with sapphire crystal.
«Arceau Moonphase Retrograde» series was issued in a limited edition before the Basel Horology Exhibition started.
Also, it should be mentioned that Hermes watch an afford only quite wealth people, which makes Hermes a kind of social status and luxury indicator.