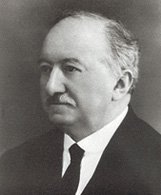 In Grenchen in 1888, brothers Alfred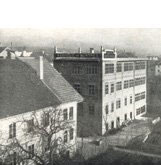 and Adolph Kurt founded the workshop, which produces high-quality watch movements and parts. They released their first line of watches under the brand name "Gana", using their own mechanisms. After that a huge success was followed at the World Exhibition in Milan, where they have received the award. Then in Brussels and Bern other awards were waiting for them.
In the future control of the company engaged in Afreda's sons - Hans and Erwin. During the celebration of the 50 - anniversary of the company's foundation, they decided to change the name of the brand. "Certina" - that's what the name was chosen. Translated from the Latin, "Certina" means "reliable", "sure." Because of these qualities they differ from other brands and during the Second World War produced watches for the Navy and Air Force. Then the company developed a new concept Certina DS, which means "double security". And each time these amazing Swiss watches proved their reliability and their quality during the various trials, for example, extreme descents from Mount Everest, diving, etc. Available in various brand-«Blue Ribbon», then «Certina Biostar», who conquered the world markets. Certina Biostar is a watch showed the human biorhythm. The strongest collection Certina Cascadeur was created for extreme sports.
One after the second and third the company presents brands Certina DS Podium, Certina DS Spel, Certina DS First - this is a watch, quartz , with a distinctive design, sporty, elegant and refined.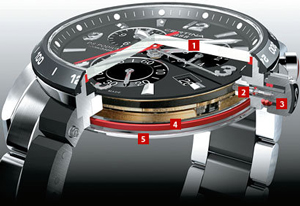 Certina watches were immediately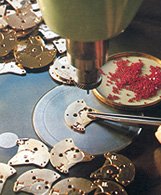 appreciated by the people who lead an active lifestyle. That's why since 1990 the company began producing sports watches with high durability.
Over time, automatic watch Certina lost its place to quartz. Certina - it's fashionable sports watches and can be seen in the hands of different athletes.
Generally Certina - is, first of all, sports watches, is the accuracy and reliability. Watches of the brand Certina have a strong case, a thick sapphire crystal, water resistance up to 100 meters, shockproof protective mechanism, and reliable system. What is the best part? All the watches of the brand, without exception, are tested. It should be noted that all the watches made in Switzerland. Perhaps the success of watches Certina lies in this.