The watch company Tokyoflash, known worldwide for its innovative products with totally "crazy" design and difficult readability of time, presents its new product - a new, unusual accessory – Subway watch.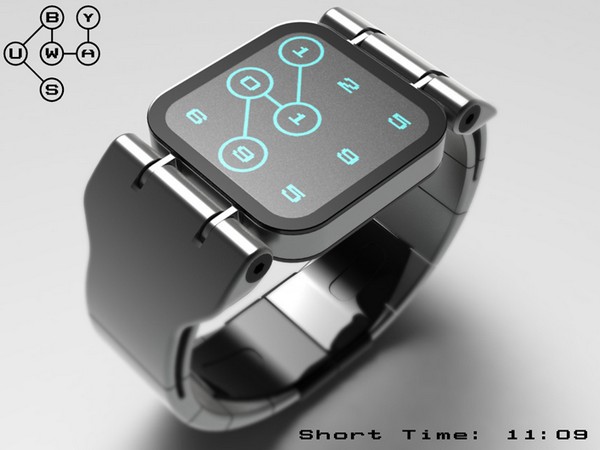 Subway watch
Perhaps the future owners of Subway can be very easy to be surprised, just asking, "what time is it?" However, fans of Tokyoflash even this circumstance, I think, will not stop!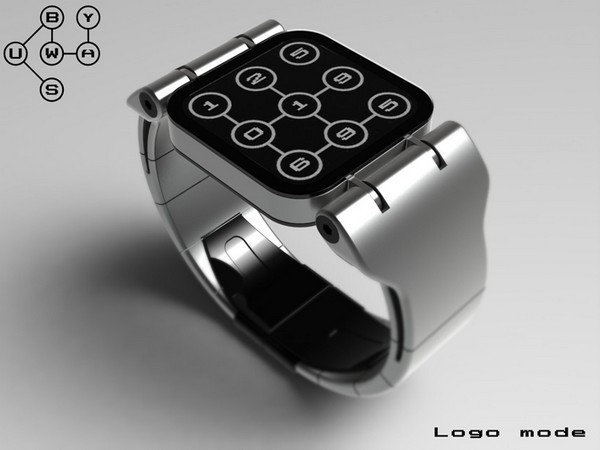 Subway watch
The company's representatives say that the new product is fairly simple in its design, especially compared to other watches of Tokyoflash.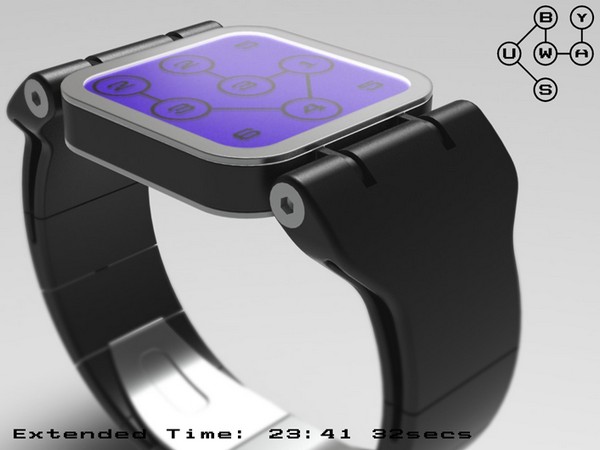 Subway watch
Source of inspiration for creation Subway model (as the name says) has become ... a subway map! The original design of the watch was proposed by British designer Peter Fletcher.

Subway watch
Once the map of his home subway impressed him so much, that he decided to use the outlines of subway in his any creation.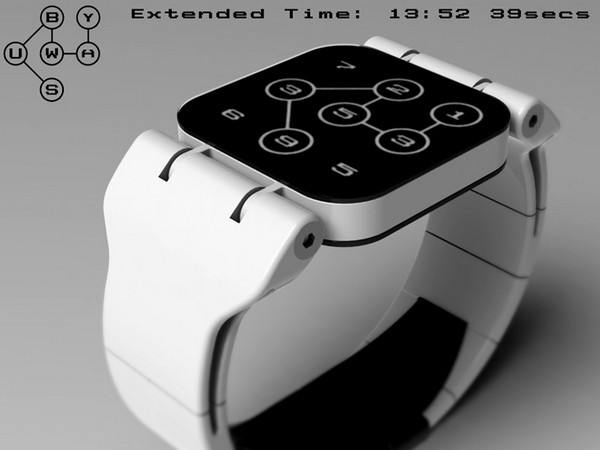 Subway watch
In "sleep mode" the watch looks more complicated, introducing by itself a screen filled with rows of random single digits. However, simple pressing a button causes the screen to move: the right number instantly encircled around and between them appears an animated chain.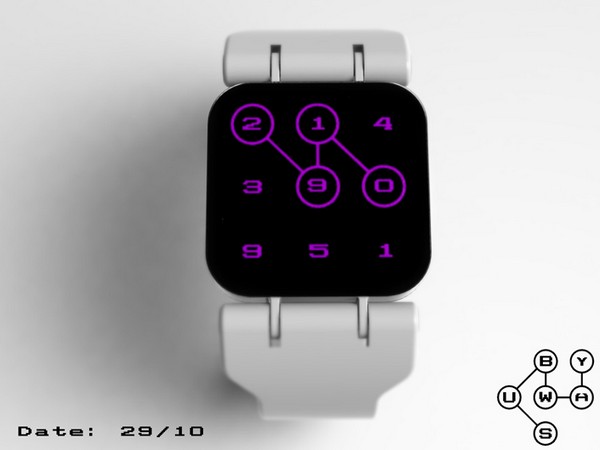 Subway watch
We can only 'go' for it by eyes, and thus "read" time in the right order. So, by this simple way, you can easily determine the time in format: hours-minutes, hours- minutes- seconds and date.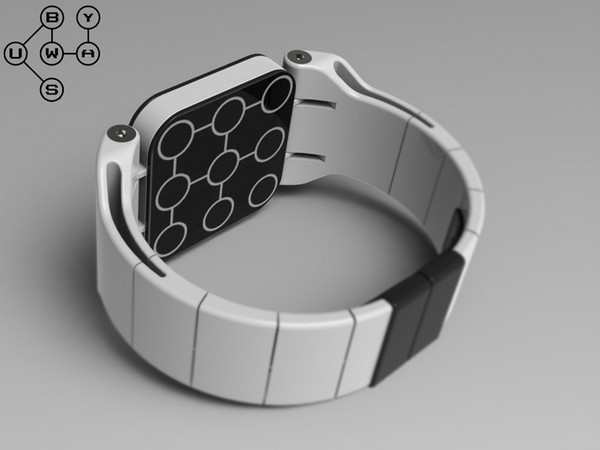 Subway watch
Subway watch is presented in several pieces. However, if you decide to buy a watch, and that this watch is worth of mass production, you can vote for the concept of Peter Fletcher: earning a high rating, the new watch Subway will be released in mass production.
Official website of Tokyo Flash watches.
Written by Anno Domini Bastet*
08.08.2012