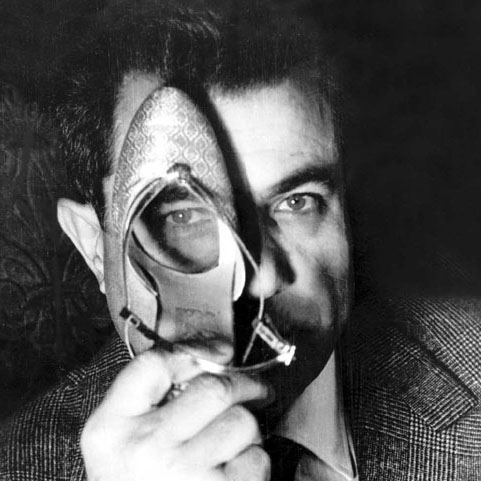 The Italian brand Salvatore Ferragamo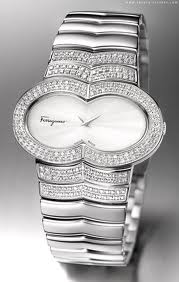 was founded in 1927. Salvatore Ferragamo is one of the most famous luxury brands. The company creates clothing, shoes, accessories and perfumes.
The fashion house owned by the family Ferragamo, whose president is the wife of Salvatore Ferragamo - Wanda Ferragamo. Salvatore Ferragamo was a virtuoso and innovator in the fashion world. Reinforced with metal high heels, wedge heel shoes, metal heels of the complex shape, the shoes with the sheer nylon top or the shoes made from leather and textile rags of different color are his works. Salvatore Ferragamo's regular customers were Mary Pickford, Rudolph Valentino, John Barrymore Jr., Douglas Fairbanks, Gloria Swanson, Audrey Hepburn, Greta Garbo, Marlene Dietrich, Marilyn Monroe. The clothes of this brand don't have anything ostentatious and pretentious. It is very restrained and aristocratic style with some casual features.
The company also produces the Salvatore Ferragamo watches. The wrist watches from Salvatore Ferragamo are created by the Swiss watchmakers and have classic and at the same time simple and restrained lines. Most the time the watch models are stylized the continuation of clothing or shoes from Salvatore Ferragamo. In the collection of the company there are both male and female models. The watches are equipped with the quartz movements. The model's cases are made of stainless steel. The watch is equipped with the anti-reflective sapphire coated dial. The models have the leather straps or the steel bracelets. Water resistance ranges from 30 to 100 m. The company is constantly experimenting with shapes and colors, combining the refined elegance of their models and the modernist spirit of the XXI century. Buy the watches of this brand through the authorized distributors in many countries around the world.