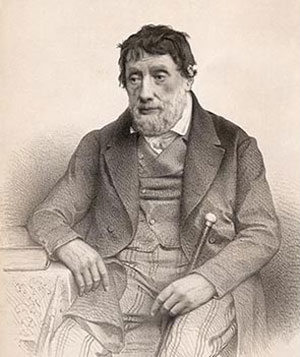 The Louis Monet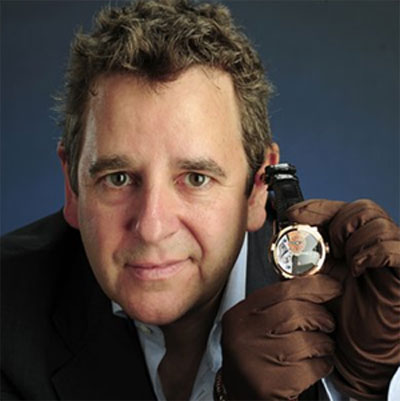 company is situated in Jura, one of the cantons of Switzerland. This independent company is run by Jean-Marie Schaller and Micaela Bartolucci. The company is named in honor of Louis Monet, the greatest watchmaker who has created quite a number of original watch movements. In Paris Monet studied the watchmaking art, then he left for Rome to enlarge his knowledge in painting and architecture. He headed the "Society for Chronometry" of Paris. He made many drawings and was a creator of the most well-known encyclopedias of watchmaking art having taken him 20 years. Despite Louis did not found his own company, his contribution to watchmaking was appreciated by people who called their enterprise with his name. Louis Monet's masterpieces are being kept in such museums as Louvre and the Château de Versailles in Paris. The brand produces exclusive mechanical watches having the logo in a form of the heraldic lily, the symbol of French kings. There are another logos engraving on watches: the lion means the design of watches, because the brand design is protected with the international patents. The crossed wrenches of watchmakers mean the watchmaking art. The star means exclusivity and is put only on watches of limited editions made by old drawings. The crescent means that a watch is created in single one.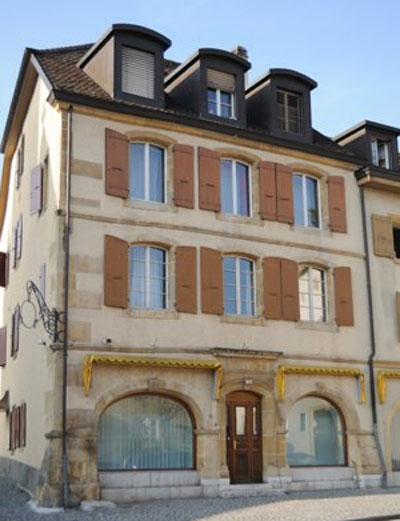 The first company's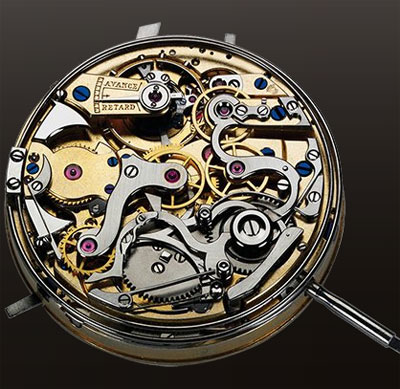 models were Monte Cristo, equipped the Fountaine-melon FHF 552 movement with spiral balance launched in the middle of 50s, and Olympia, the Lemania 1873 movement. Then the Adonis and Artemis chronographs, and the double tourbillon were launched. The Apollon watches have the unique movement, two synchronized carriages equalizing each other in errors which each of them give, made by Moinet's drawing. Every Louis Monet's model is unique. The Variograph model has a barrel-shaped stainless steel case, a chronograph automatic movement: hours, seconds, a 60 and a 30 second counter, a calendar and a full moon indicator. The model also includes the stylized world map allowing to fix time of any place of the world. The model is launched in three editions of 60 timepieces with silvery, dark-grey and pink dials. A strap is of alligator leather with Louis Monet logo. A power-reserve is 44 hours. The Twintech model is developed on the basis of Louis Monet's drawings made by himself in 1848. The watches have a retrograde date indicator and a 120 hour power-reserve. A case is made of stainless steel. The Twintech model like the Variograph model is launched in three editions of 60 timepieces with silvery, dark-grey and pink dials. The next model is Chronovintage equipped with a rare vintage chronograph movement. A power-reserve is 45 hours. Besides a minute and an hour hand, there is a small second hand at 9 o'clock position. The model is launched in two editions of 60 timepieces with silvery and dark-grey dials. The Time Explorator watch is equipped with a manual winding movement with a tourbillon of 21600 h vibration frequency and a power-reserve of 72 hours. A case of 47 mm in diameter is made of 18 carat white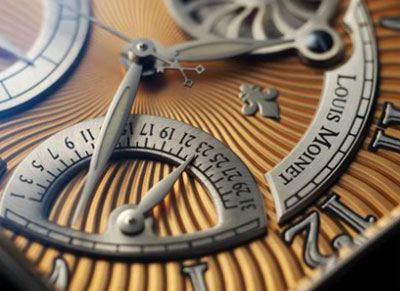 gold. The model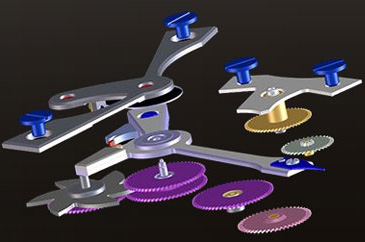 numbers 50 timepieces, has a sapphire crystal and is water-resistant to 30 meters. A dial is decorated with small parts of petrified bones of dinosaurs. The Jurassic Tourbillon model is a self-winding watch with a 18 carat white gold case with 56 brilliants. The watch is equipped with a tourbillon movement located at 6 o'clock position and a power-reserve indicator at 12. A strap is made of genuine scate leather with a 18 carat buckle. The watch contains a fragment of a dinosaur bone of the age of about 130 million years old. The Louis Monet watches are beauty and complicated movement.