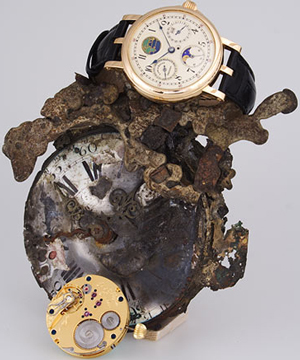 The German Lang & Heyne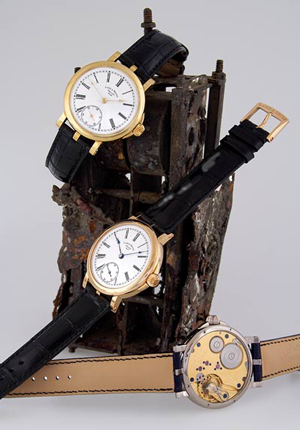 manufactory, one of the most traditional watch companies, sticks to the old techniques of the watchmaking which have been used 150 to 200 years ago. The company makes all for watches from alloys and movements to watches themselves. Every component, and this is not an exaggeration at all, is a work of art. The whole process of making watches is made by hand. Lang & Heyne timepieces represent many century philosophy of Dresden watchmaking workmanship, which cannot be called an imitation even not in the least. First of all, it is the tribute of respect to old Saxon watchmakers' achievements and secondly it is a certain attitude based on principle towards purity of classical watch forms of last centuries meeting kings' themselves tastes with their esthetics. This, of course, does not mean to wind a watch in the old way - with the key. Despite that Lang & Heyne is rather modern company. It develops complications for its watches as this would be made by watchmakers of the last centuries using present technologies. Lang & Heyne is an inventor of such original technologies as special methods of measuring and controlling, the latest technique of the CNC ( Computer Numeric Control) with precision to 1/1000 mm and so on.
Lang & Heyne timepieces must combine functionality and beauty look. A model's noble shape must create a composite unity only in this case the company's masters consider that they have realized their dream.
During the year the Lang & Heyne manufactory produces about 100 watch items. Besides mass production, the company also makes complicated watches in a single exemplar.