German watchmaker Lang & Heyne, dealing with manual production mechanisms as well as exclusive models, introduces a new caliber of platinum and bridges, which are made of mammoth tusk. The tusk belonged to mammoth more than 10 000 years had lain in the thick permafrost in Siberia.
The founder of Lang & Heyne Marko Lang, a member of the AHCI - Académie Horlogère des Créateurs Indépendants - has developed a unique caliber.
The choice of this material was due to the tradition of ivory in the manufacture of the old German models, as well as the unacceptability of the use of ivory at present, given the current trends of environmental protection in general and elephants, as representatives of the fauna, in particular.
Cream shade of ivory bones is in harmony with the processing of metallic components of the mechanism.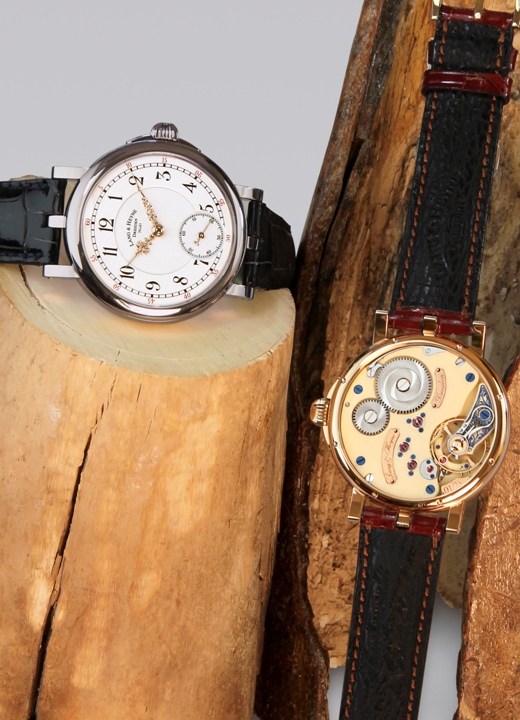 «Friedrich August I» watch
Unique caliber is released in a limited edition – 25 items. It will be used to equip the models «Friedrich August I» or «Johann von Sachsen» (depends on the willingness of the owner of models).
Price of the models equipped with the new mechanism, in cases made of pink and yellow gold will be 33,300 Euros, and in white gold - 34 800 Euros.
Official website of Lang & Heyne watches.
Written by Angel
13.07.2012