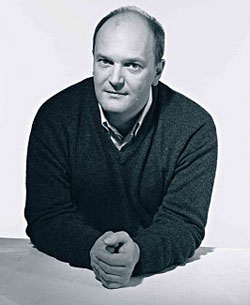 Heritage Watch Manufactory was founded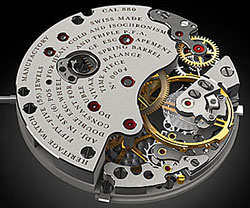 in September, 2010. The company's goal was to create the accurate mechanical watches. The company released Magnus watch collection, that consists of Magnus Contemporaine watches and Magnus Classic watches. Magnus Contemporaine model is a unique combination of space and dimension, and Magnus Classic watch has rather a business style.
The watch dials are optionally made of brass or gold. Arabic numarals of different sizes, skeletonized hour and minute hands are made of hardened steel. There is a small subdial on the the main dial, that displays seconds. A subdial is located at "6:00".
The watches are equipped with HWM Cal 88o Swiss movement. The movement's elements are made of hardened steel. The power reserve is 50 hours. The wrist watches are shockproof and resistant to the influence of the environment, thanks to a special movement's fastener. The diameter of the movement is about 38.30 mm, its thickness is 6.10 mm.
The diameter of the case is 42.50 mm. The case is optionally made of steel, white or red gold. The crown is located at "3:00". The watch comes with a sapphire crystal and a crocodile leather strap. The water resistance is up to 50 meters (5 bar).
The following model, presented by Heritage Watch Manufactory, is Tensus wrist watch. The watch case is made of stainless steel and white or red gold. This is a classic watch with the Swiss movement.
In January, 2011, the company introduced its watches at the Geneva Time Exhibition.