An American actor, producer and director, winner of "Golden Globe", "Amy" and "Oscar", Kevin Costner became a partner of the watch company Jacques Lemans. A famous photographer Mike Azzato made the pictures of the actor in the Jacques Lemans watches.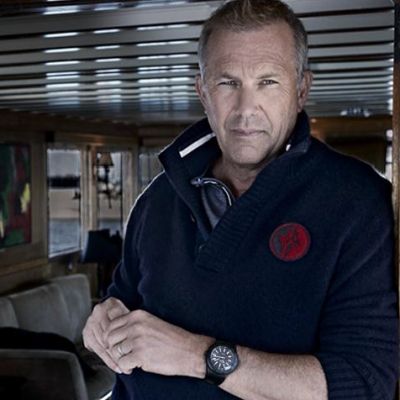 Kevin Costner - Jacques Lemans Partner
Costner is appearing in the watches of men`s collections Sport and Classic and paired with a girl, the wrist of which is adorned with the model from the women`s collection.
Early next year, it will be released a new collection, designed in collaboration with the actor.
Official site of Jacques Lemans.
Written by Angel
02.12.2013