GTN Luxury Holding Company acquired the watch brand Manufacture Royale. The GTN Luxury Holding operates in the watch industry for over 30 years. As a part of a family holding, Gerard, Mark, David and Alex Gouten gathered. Before that, they worked as managers and professionals in the field of retail, marketing, production and PR with such famous watch companies like Breguet, Cartier, Piaget, Vacheron Constantin, Harry Winston, Perrelet, DeLaneau.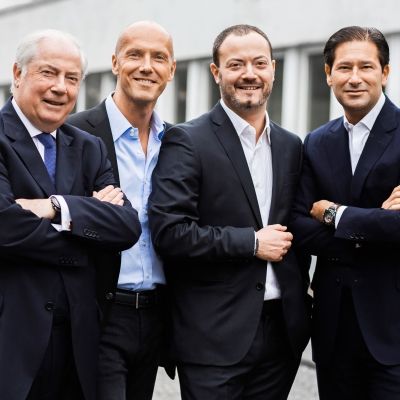 GTN Luxury Holding will deal with commercial promotion of luxury brands and the development of fine watchmaking manufactures.
Official site of Manufacture Royale.
Written by Angel
16.11.2013