Creative genius of watchmaking company U-Boat Italo Fontana, which pays particular attention to detail in his work, and the latest trends, has presented a new project - a pocket watch U-65, combining skill and unique vision of time. Italo Fontana has always welcomed the freedom of expression and never acknowledged limitations.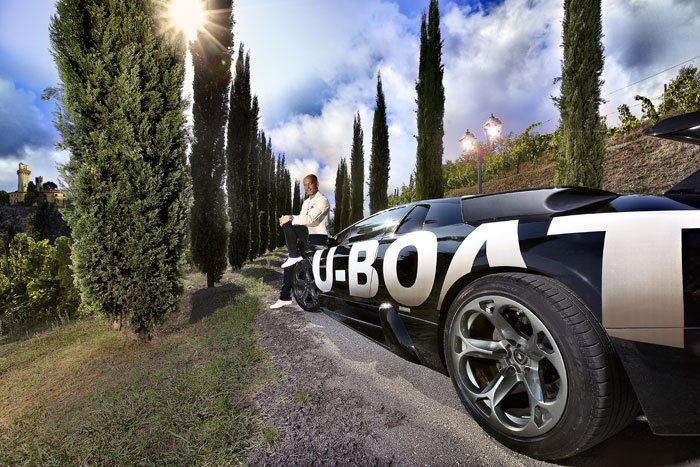 Interpretation of Classics from U-Boat: New Pocket Watch U-65
Slightly moving away from the current trends in fashion, he has released the first pocket watch with a stunning, original design.
The model U-65, made in a futuristic style, is a perfectly implemented attempt to modify the classics of the XVI century in a completely modern design, emphasizing the specificity of style, unique for U-Boat.
The novelty demonstrates a combination of functionality, modern design and fashion trends. The dial, equipped with three time zones, enclosed in a case made of titanium alloy. Every detail of the new item - from special screws to mounting devices - has a specific function and pursues a particular goal, but at the same time is the decorative part of the whole.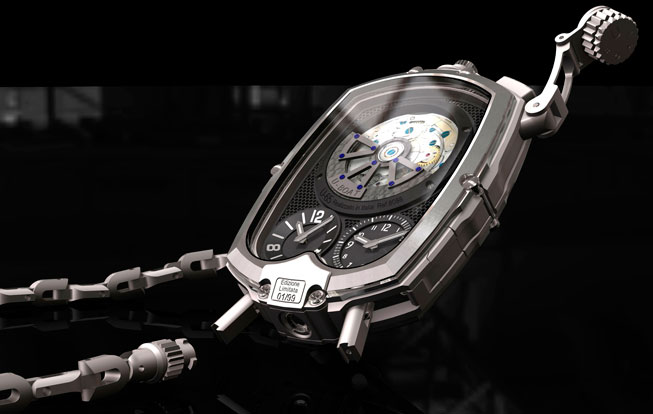 Pocket watch U-65 by U-Boat
The novelty U-65 is released in a limited number of 99 items.
To buy the U-65 watch is available through the official representatives of U-Boat.
Official site of U-Boat.
Written by Lucy Vuiton
09.05.2013