Wristwatches by the company F.P.Journe are popular all over the world. Their original design performance will impress any watch connoisseur. The novelty Octa Calendrier - is no exception. This model decorates the wrist of the French actor Jean Dujardin in "Moebius".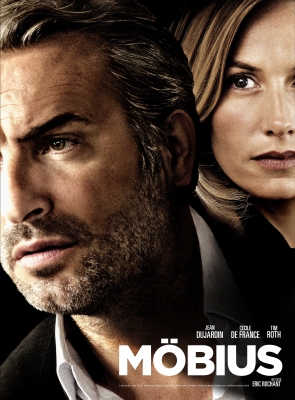 Octa Calendrier by F.P.Journe in the movie "Moebius"
The film, which starred Jean, develops the story of a KGB agent Grigoriy Lubov, which is directed to investigate the matter of the Russian oligarch in Monaco. Execution of the mission, however, hinders love. We are talking about Alice - trader in banking tycoon.

Jean Dujardin with F.P.Journe Octa Calendrier watch
Note that on Russian screens French film "Mobius" will be released on March 21.
Official site of F.P. Journe.
Written by Angel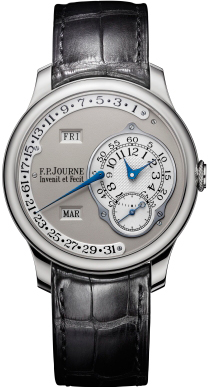 F.P.Journe Octa Calendrier watch
05.03.2013