Currently, internet marketing is an important component of a successful business. Promotion of brands in the global network has become very popular. Most often users search for information about products of interest in social networks and blogs.
From social networking, perhaps, Facebook has the great marketing potential. Many watch brands have created their own brand pages on Facebook: Vacheron Constantin, Jaeger-LeCoultre, Hublot, Breguet, Longines, Piaget, Baume & Mercier, Franck Muller, Girard-Perregaux, Ice-Watch, etc.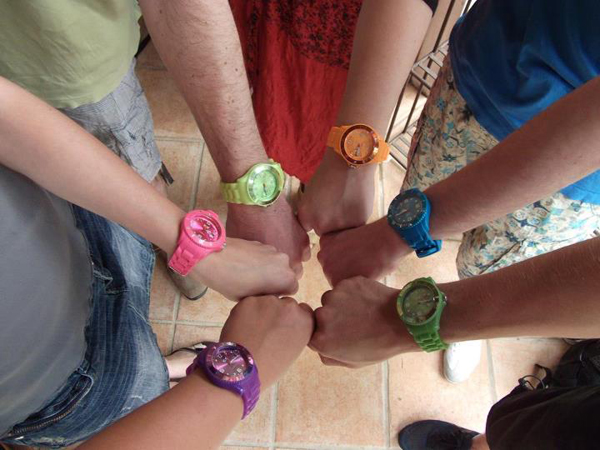 The number of Ice-Watch "friends" on Facebook has reached 1 million
Ice-Watch – a young watch company, which in a short time has become very popular among connoisseurs of horology, entered the top of 500 international companies and top five jewelry and watch brands in the world.
To promote the brand and keep in touch with its customers Ice-Watch has opened a page on the social network Facebook. Today, the number of "friends" on Facebook brand has reached 1 million. For the watch industry is a record achievement!
On this occasion, the company plans to launch a special series of Ice-Game. Among the "friends" of the brand will be drawn 100 items from the Ice-World and Ice-Flash collections.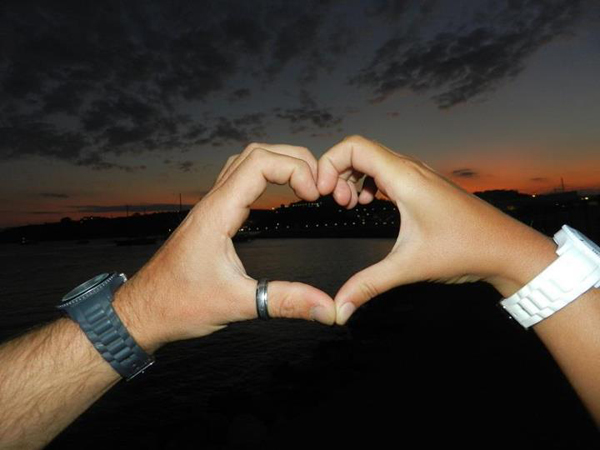 The number of Ice-Watch "friends" on Facebook has reached 1 million
On Ice-Watch page Facebook users can find detailed information on the latest products, cultural events, new stores, and other 'friends' names may also add photos, videos and messages to their own blogs to maintain a constant communication between Facebook-fans. Soon, Ice-Watch is planning to publish an album, which will include the 50 best shots, placed "friends" of the brand on its page on Facebook.
Official website of Ice-Watch ® watches.
Written by SinCera
07.07.2012