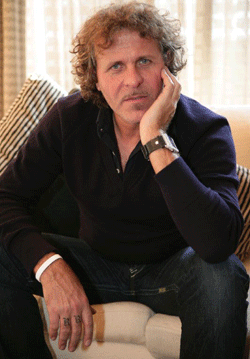 The Italian Diesel company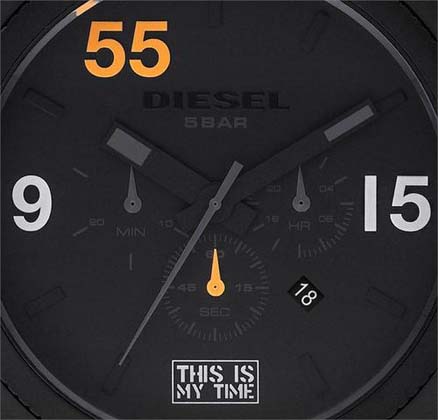 was founded by Renzo Rosso in 1978. He is still the only shareholder of the company, that produces clothes, different accessories and, of course, original wrist watches. Diesel brand's pieces became world-famous at once, thanks to their inimitable style. The company's philosophy is: "We don't sell clothes, we sell lifestyle". Rosso remarks: "This is not my company, this is my life".
Diesel brand produces electronic and analogue watches, notable for their colorful and original design. They are very big in size. The asymmetrical cases and the complicated details give the impression not of time measuring devices, but of some more complex instruments. There are models, equipped with alarm systems, backlights, LCD displays, the second time zone indicators, calendars, chronographs.
Diesel watches are equipped with high quality and precision quartz movements of the most famous brands. The watches' cases are made of stainless steel, the leather straps and the steel bracelets are supplied with high quality buckles.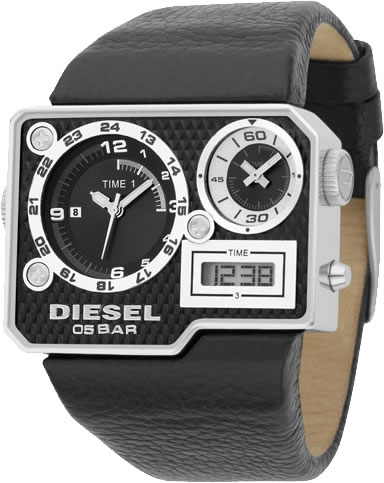 There are models with silicone straps. The watches have mineral crystals, they are water resistant.
Most of the models have different colorings, which allows the brand's lovers to buy the watch of their favorite color.
A Diesel watch is an accessory for people, who forge ahead, keep up with the fashion, are always upon the look for something new. The company has produced the following models:
"Analog" – men's and women's classic wrist watches with hands;
"Digital" – digital watches with displays, showing time with digits;
"Chrono" – multifunctional chronograph watches.
Diesel brand's watches are notable for their sustainability, durability and diversity of types.