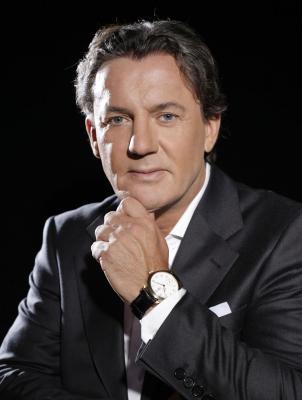 Watch company York was founded in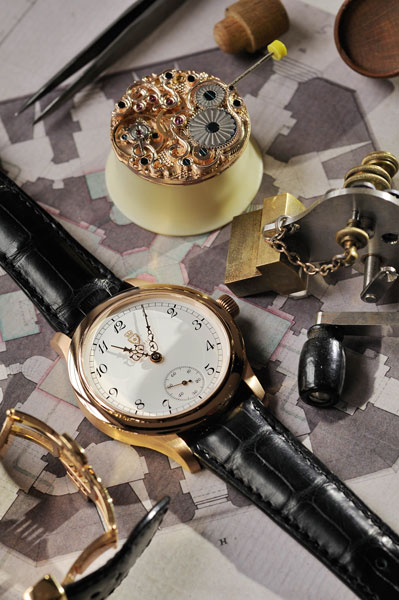 Fort de Lippe city area, which is known by Weser Renaissance architecture, named for the river Weser (Germany). Weser Renaissance is the name of the architectural style that became popular in the valley of the river Weser in the beginning of XVI - XVII centuries the middle
York has its roots in 1998 and is a brand well-known watch company as Schaumburg Watch. Brand York produces unique and exclusive models in limited quantities. These watches are an important part of a collection of watches lovers and collectors.
Earl was born in York principality of Schaumburg - Lippe, which is part of the German Empire. He is the son of Constantine, and was the last graph of the principality of Schaumburg - Lippe, Germany ruling. Graduated from the University of Bielefeld (city in Germany), he devoted himself to the art of watchmaking. Earl York was the creative director and shareholder of the company's Schaumburg Watch. Then he released his collection of watches under the name of York, combines the history of the principality of Schaumburg - Lippe and traditions of watchmaking. Each model from the collections of York has its own history, and extraordinary quality and unique design give each of them unique.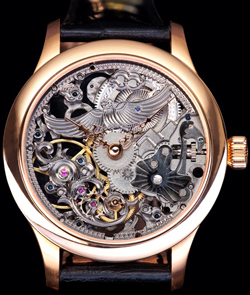 Watch Fort de Lippe - is the first model of York, dedicated to Count William of the principality of Schaumburg - Lippe. Elegance, the best traditions of watchmaking and craftsmanship merge into those watches. The model released in two versions: with a round case with a diameter of 44 mm, 18-karat rose and white gold. White watch faces are made of 925 silver and ceramics. On the white dial Arabic numerals in harmony black. At 12 o'clock the place of honor is the logo mark, and at 6 o'clock - indication of a second. Simple, but at the same time elegant dial is decorated with the hour and minute hands the original made in the shape of the crown. Protection of the dials is sapphire crystal. Models complement the leather straps in black. Watches are equipped with a movement SW07, fully engraved by hand. Movement built by 17 jewels, power reserve - 2 days, frequency - 18 000 vph. The movement is fully assembled by hand, visible through the back of the transparent cover. Together with the unique watch Fort de Lippe book provided with detailed information and the details of this model.
Company York after the release of Fort de Lippe watches working on new watches Edition Falcon. This luxurious model with a gold case and a fully skeletonized dial on top of which is drawn falcon.
Watches of companie York are simplicity and elegance will be a clear confirmation of good taste of its owner.