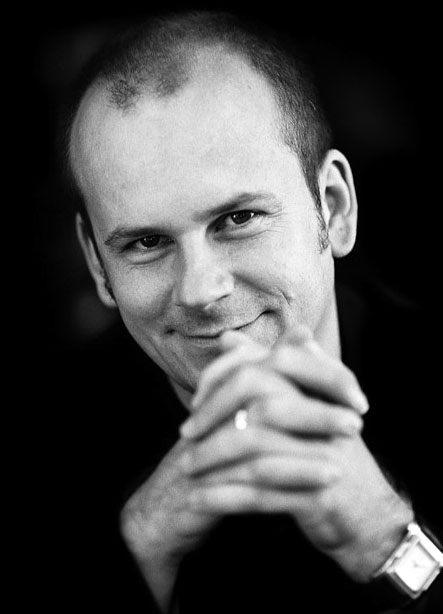 German watch brand Rainer Brand which was established in 1992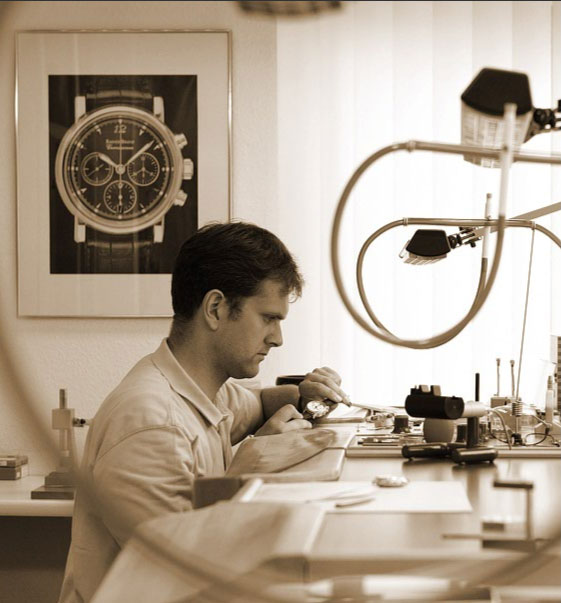 for 20 years of work gained a firm place on the world's watch market. This is no accident, the watches are stylish pieces, not just accessory. It's not a secret that in the top-significant business situations the most important thing is style which helps to be more self-confident. Simplicity and classic elegance became dominate ideas in these watches. They are made not for everyone but for a person with high-aesthetic needs. Classic German style with bright lines, harmonic forms and simplify design makes every model in the collection a special piece of art and every owner of these pieces is unique.
Watches Rainer Brand are named after the name of the creator not without a reason. This symbolizes his thinking structure. Rainer Brand is a big fan of harmonic proportions. His timepieces have their own individual style, they are not for mass production because Rainer Brand personally participates in every step of watch making from the designing till the very latest stage. The first model of Rainer Brand was "Havana". Later in 1996 these watches were renamed to "Panama" (Cuba was against the using "Havana" in the name of watches). The debut of Rainer Brand in the watch-making area was very promising, right after the first model appeared the other " ticking followers" of this company. Many people with the exquisite taste reasonably wished to buy watches of these brand. Aesthetic principle is in every part of Brand's items even in details.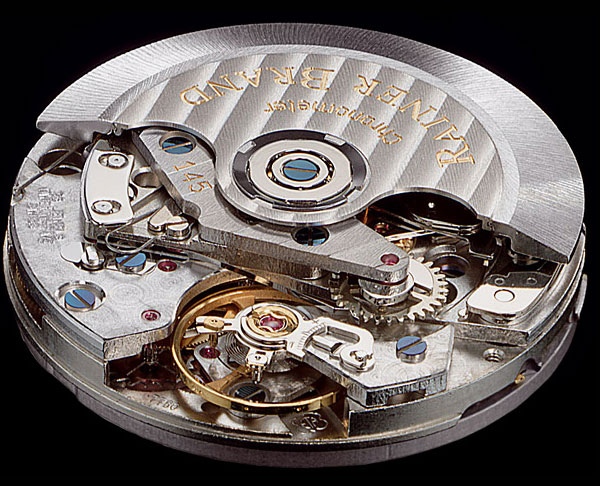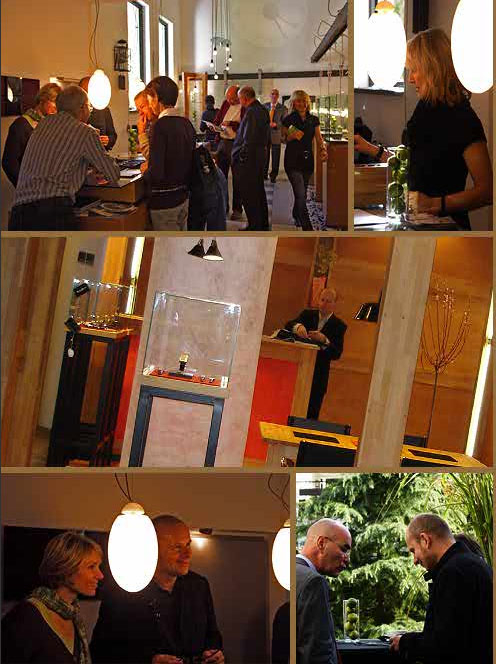 Watches Rainer Brand are equipped with automatic Swiss movement. This movement has Nivarox 1A balance spring and anti-shock system. High quality, reliability and durability are the result of the detailed tests of all pieces in different conditions and at different temperatures.
Watch cases of this brand are made in Germany and Switzerland with the help of latest technologies. To get the best result brand final-treatment is done by a person, after this the polished case gets the ideal shine. Cases are made of high-quality steel 316L.
The dial is guilloched with sapphire crystal treatment. Hands of watches are being polished till gloss and covered with luminescent material.
Besides of aesthetic side Rainer Brand pays special attention to the quality of products: straps for wrist watches are made from shark's leather. That makes them more resistant to water and sweat.
But besides the elegant classic watches Rainer Brand also produces sport chronographs. All watches consist from steel, white, yellow and pink gold and also types of gemstones for women collection.
Rainer Brand presents women and men wrist watches of different form: rectangular, square and oval.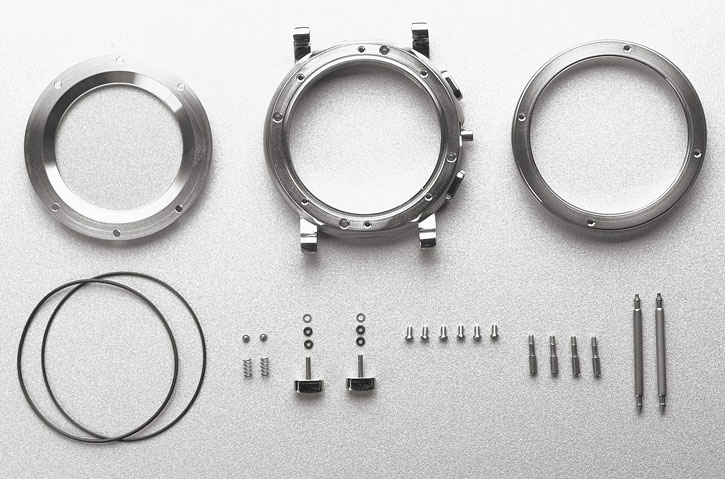 The model "Ecco", which looks like a picture in a frame, belongs to rectangular. The model has a stainless steel case with silver-white or black dial. "Ecco" is men watches but it's very popular among women.
For ladies Rainer offers round automatic women watches "Sybaris" named after ancient Greek city on the coast of Gulf of Taranto. Judging by the name these watches are designed for ladies with a delicate taste who can appreciate the luxury. Classic design with 64 shiny-white encrusted diamonds makes watches perfect.
"Pezzo" is a square Brand's model. This watch is a beautiful accessory and a interesting toy at the same time.
The last model of Rainer Brand is Kerala. Steel case of these watches is fixed with three screws and the dial has sapphire crystal treatment.
"Don't hurry up to enjoy the beautiful things which makes our every day life more interesting and pleasant", - says Rainer Brand. His watches give us a possibilities of feeling the celebration of the Beauty every day.