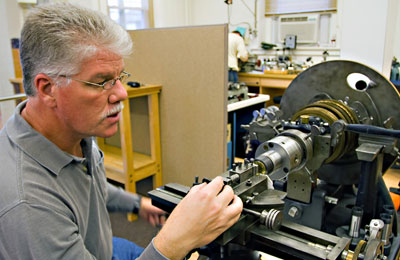 RGM watch brand was founded by Roland Murphy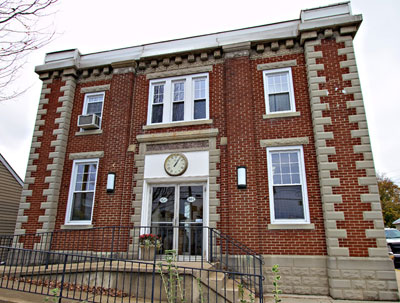 in 1991 the United States. RGM is a small company where work a total of 6 watchmakers.
RGM brand produces the high quality watches as a part of the limited-edition. The original design, technical features and limited-edition make them exclusive.
Roland Murphy designs all watches of RGM by himself, and the assembly is carried out by two masters. Parts are manufactured and assembled in Switzerland under Murphy's control. As a result, RGM produces stylish, high-tech watches in the range of 25 to 50 items. In the manufacture of the watches is used 18K gold (yellow or pink) or stainless steel. The watch case treatment finishes by hands. All watches have an individual serial number that indicates their exclusivity and impeccable quality.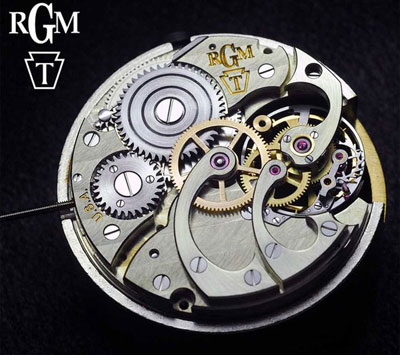 In the watch-making the company RGM uses along with modern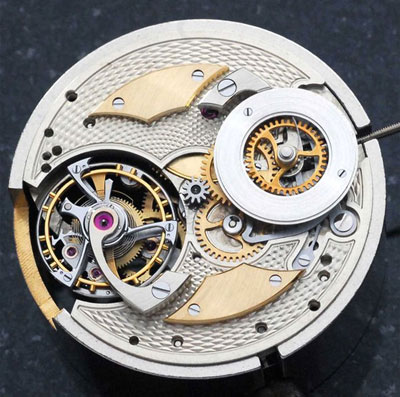 production technologies and manual work of the masters.
The brand RGM also produces custom-design watches, realizing the customer's wishes. RGM is trying to not stop and produces the new watches, such as Cal.801 and Pennsylvania Tourbillon (America's first tourbillon, which will be released commercially),but the brand is preserving the traditions of the watchmaking.
The RGM company cooperates with the cycle race team of Richard Sachs.
In 2011 at the Geneva Time Exhibition, which held from 16th till 21st of January in Geneva, the new model of the brand RGM was presented.