Founded only in 1992, the watch brand RGM became popular among fans and collectors of watch masterpieces. Being a small company, RGM produces a limited number of models, and not all fans of the brand can become owners of luxury mechanical watches by a company from Pennsylvania.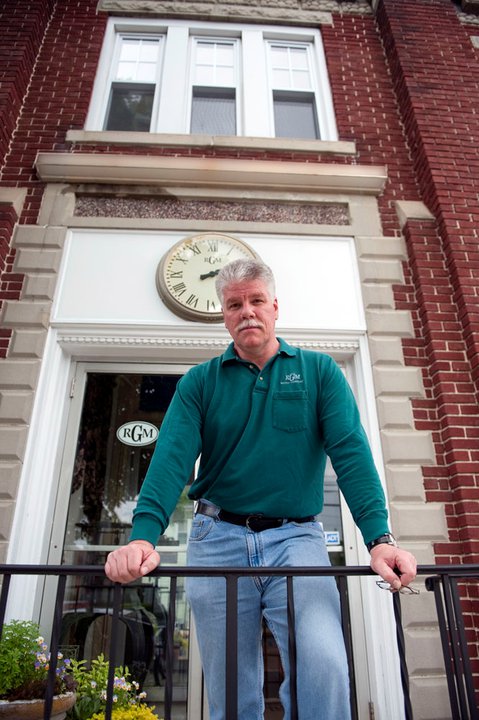 Exhibition of RGM Watches at the NAWCC Museum
To meet the demands of their customers, to celebrate the 20th anniversary of the company RGM in conjunction with the NAWCC museum organizes in September 1, 2012 an exhibition of their products, and a master class, which will be held by a skillful master of guilloche Roland Murphy. The exhibition visitors will be able to join the mysteries of watchmaking art, see the work of old machines, coupled with modern technology. For example, how to create a watch masterpiece by means of CNC milling machines. It will show how the movement components and a case are polished, and the watch mechanism is collected.
This unique event will be held at the National Watch Museum in Colombia (NAWCC), state Pennsylvania.
Official website of RGM watches.
Written by Lucy Vuiton
27.07.2012