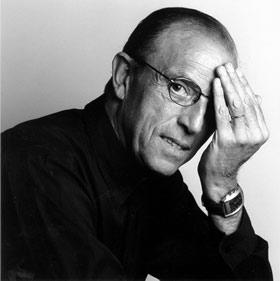 Over 36 years the Oliver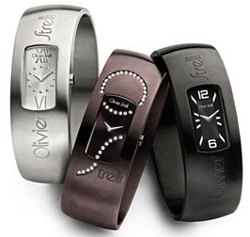 Strelli brand has been introducing his understanding of colour and beauty to the world of fashion. Nowadays Oliver Strelli is one of the leading fashion brands in the fashion industry of Belgium. The company was founded in 1976 by Nissim Israel. The first fashion show of the prêt-à-porter Féminin collection of clothes from Oliver Strelli took place in Paris and was a hit. 24 thousand skirts were sold out during first week. That was a great success! Enthusiasm, with which an audience had accepted the brand, was the incitement after which the company started to actively develop and win the fashion market.
Mainly, the company produces clothes for women and offers its admires a wide range of various fabrics, materials, forms and textures combining which the master creates production having been famous to the whole world with its distinctive brightness and originality. Over years of working the company's range has expanded and includes various clothes both for women and men and also footwear, underwear and different accessories.
The company started experimenting on accessories quite recently. Collections of men and women's watches of 2002 were accepted very well. And today the company begins to conquer the world of the watch industry.
Oliver Strelli watches started to be produced in 2002 under the name Oliver Strelli on Time. The brand's watch design features brightness and original finishing. Any Oliver Strelli accessory will be noticed and appreciated on your wrist. All Oliver Strelli watches are equipped with quartz movements.