Watches - almost one of the main elements of the style of their owner. «Nomos» on the wrist - the standard image of a man in a classic suit, which is exactly sure what he wanted.
«Nomos» mark a sophisticated minimalist and elegant sophistication. Simplicity of design and high reliability of the movement - originally from the German town of Glashütte, the center of the top masters of the German watchmaking. Glashutte be called the center of the universe, but this city - Mecca of watchmaking, not only for Germany but for Europe.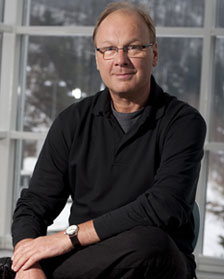 Roland Shvertner - founder of «Nomos Glashutte/SA.»
Roland Shvertner, founder of the «Nomos Glashutte / SA.», In collaboration with Suzanne Guenther, graphic artist, in 1990, created a small collection of watches, simple and elegant form, in a round case and manual winding. "When we decided to found« Nomos »and produce hours after the fall of the Berlin Wall, we wanted to do this is as good as humanly possible" - says Shvertner.
Hard work on «Nomos», shuffling multiple structures, the search for the best materials, and suitable arrangements have led to the creation soon of the first model «Tangente», which became the most famous and recognizable of «Nomos». The visual combination of multiple angles the dial and round case - a masterpiece of the embodiment of integrity and branding company logo. The models differ in size and can be automatic, manual winding, calendar, etc.
«Tangente Gangreserve» - a model of «Nomos», having an average size of 35 mm and made only of precious metals. In the center of anthracite-gray or white dial is placed indication of the range. The back side is decorated with azure glass. Straps from «Nomos» are made from an exclusive variety of skin Shell Cordovan. The developers claim that they last much longer than the straps of the calf. This watch - a perfect combination with a business suit. Plus, they're not made of gold, like most wrist watches of the class.
| | | |
| --- | --- | --- |
| Tangente Gangreserve watch | Orion watch | Ludwig watch |
«Orion» - perhaps one of the most advanced models of «Nomos». Among the other models it - a favorite: the majority of workers «Nomos Glashutte / SA.» Wear it up. By construction, «Orion» has much in common with the «Tangente», only domed are crystals to create a visual difference. In this line, there is a version with lighter wheels, and a model with wheels anthracite with silver-colored with white markings and dial with sapphire crystal in the background. Model are light-colored in stainless steel and are also a variation with gold markings.
«Ludwig» from «Nomos» differs from other models due to its smooth shape. The dial is framed by Roman numerals, and the design is soft. The back cover of «Ludwig» is performed by the choice of either stainless steel or of sapphire.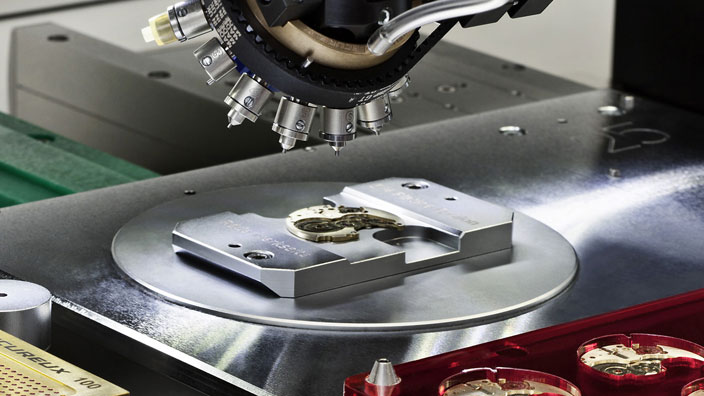 Nomos watch movement creating
If you are 18 years or so, if you prefer your image and brightness of fresh ideas, then «Nomos Club» what you need. This line of sports and, if I may say so, more youthful than the other "smart" model.
| | | |
| --- | --- | --- |
| Epsilon movement | Xi movement | Delta movement |
In a word, «Nomos» - a watch that on the hand can not be ignored. Showiness of this watch - it is not fanciful design or pile of diamonds and gold, and the perfect geometry and restrained. Overall concept of product «Nomos Glashutte / SA.» More aptly formulated CEO Uwe Arendt: "The design of our watches and their quality should be such that they do not want anything better."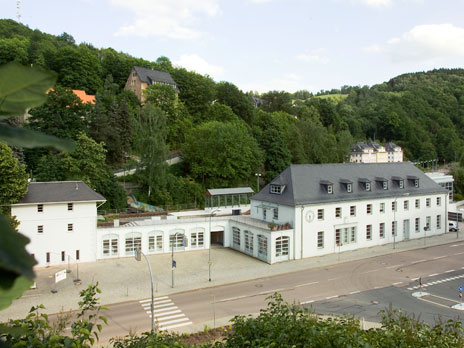 фабрика компании Nomos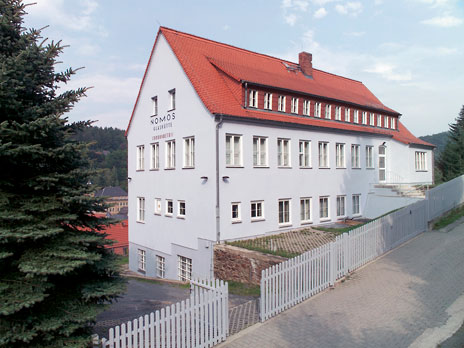 manufactory of Nomos company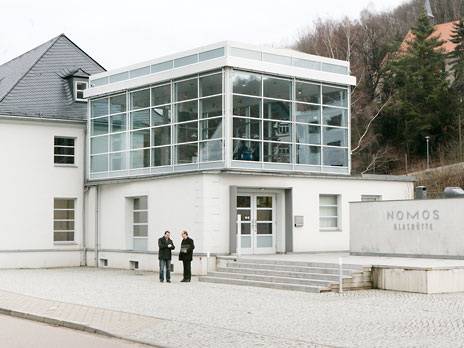 manufactory of Nomos company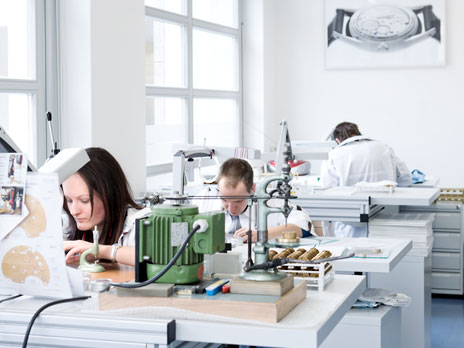 workshop of Nomos company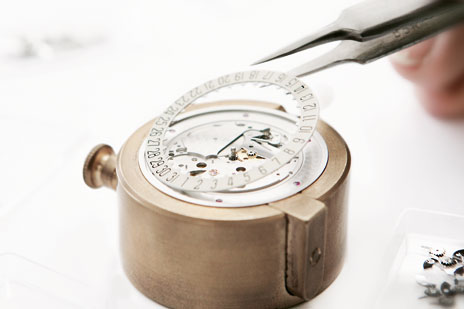 Nomos watch movement assembly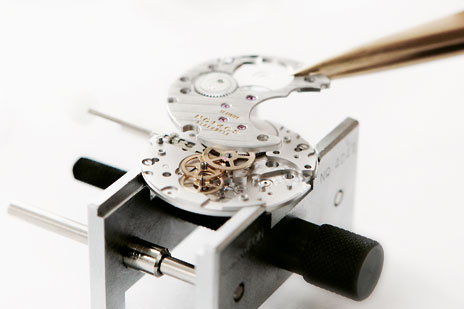 Nomos watch movement assembly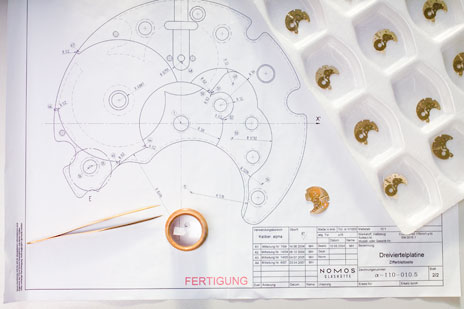 Nomos watch movement scheme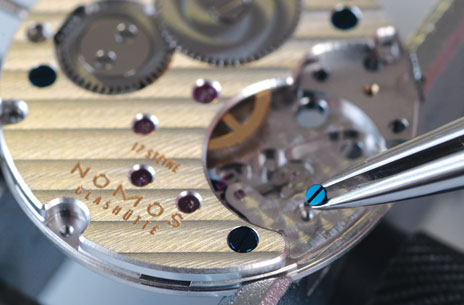 Nomos watch movement assembly