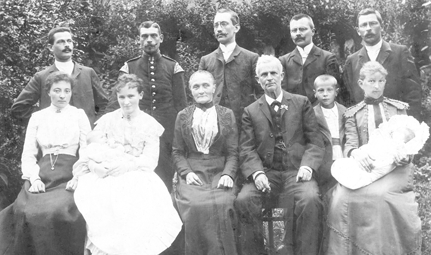 The German Muhle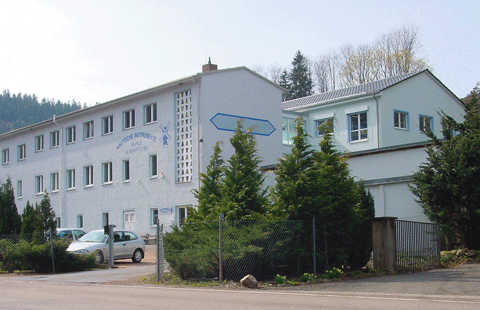 Glashutte company was founded in 1869 by Robert Muhle. During five generations the company has been successfully creating unique in their sort navigating watches and instruments.
In the beginning of its activity, the company produced measuring tools and instruments which made a major contribution in development of the German watch industry. In 1896 the company received a golden medal for its instruments at the exhibition taken place in Dresden. In 1920 the company began making watch movements and measuring instruments for technological and scientific needs. In 1945 the family business was expropriated. It was a serious blow after which, however, the company was able to restore. Muhle Glashutte became a single producer of measuring instruments (pressure and temperature) for trains. In 1994 the company started manufacturing high-precise sea chronometres and navigating instruments. In 1996 the company made its first mechanical watch.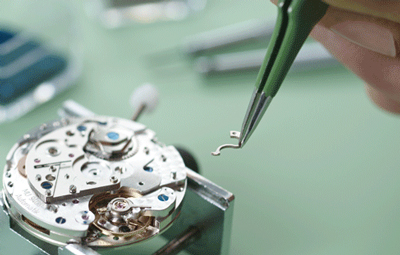 Muhle Glashutte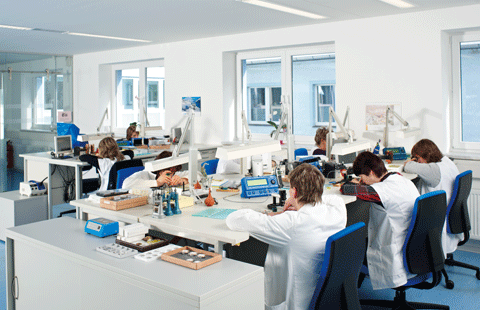 offers a wide range of wristwatches. Collections include models both for men and women that feature aristocratic performance and elegant forms. The company offers special sea watches intended for yachtsmen, lifeguards and for all those who, in one way or another, are related to water. These classical models have the company's patented inventions that give special run precision to watches. The company's sports watch series of watches has features of classical and sea watch lines and many various functions. The company also has limited editions of watches that absorbed all the best having been made by Muhle Glashutte and are super-functional and multipurpose. And, at the same time, they are objects for collecting and just usual watches.