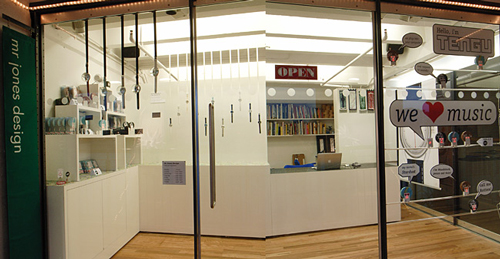 The Mr. Jones watch brand was made by the designer Crispin Jones. He said that original design of his watches not only showed time but also underlined vivid individuality and subtle taste of their owners. Every collection of this brand is unique, however, the line called Everyday Special Watches has become the most original and rare. The collection is just a set of 365 timepieces for every day.
The brand's creator considers that every new day should differ from another one. For that reason, the above-named collection was made. Each model is for every day of the year. The designer noticed that it was not necessary to buy the whole set, you could purchase those models associating with your important events.
The Mr. Jones brand presents exclusive models only.
The Hour watch was designed together with the racer Graeme Obree. There are no time indexes on the dial. Each hour is marked by a word that can be seen through a small window and makes you remind that you should do as much as you can.
The Last Laugh watch was launched together with the famous comedian in Britain, William Andrews. The dial has an image of a skull. Teeth play a numeral function: upper teeth show hour, lower ones – minutes.
The Accurate watch has the writing "remember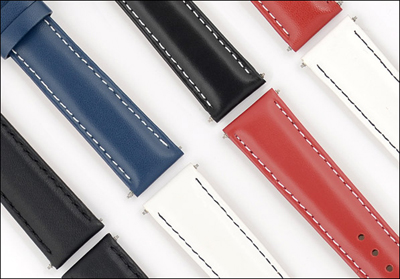 you will die" on the hands. It was given from the Latin "momento mori" sounded during the triumphal procession of military leaders returning with victory in the ancient Rome. The dial and rim of the glass are mirrored, so a wearer is reflected in the watch face.
The New Decider watch is a model for those who has to take an important decision. The dial has a small window in which from time to time the words "yes" or "no" appear.
The Cyclops watch has circles of different colours instead of numerals. And a smaller black one going from one circle to another helps you to fix the time. The black circle as if slows down a lapse of time.
Crispin has made the Mantra watch inspired by the Emilio Coue's psychological theories who promoted the practice of conscious autosuggestion, that is the repetition of positive statements to heal the body or mind - "every day, in every way, I'm getting better and better". These phrases appear instead of hour indexes to help people to become self-confident.

The company also launched women's models of all these watches. All Mr. Jones watches have stainless steel or steel with PVD coating cases, mineral glasses and genuine leather straps. All models are water-resistant to 50 metres and are equipped with quartz movements. Mr. Jones timepieces are available in many countries and at the company's official website.