The Italian Meccaniche Veloci company was a result of two friends' collaboration. Their dream was to create unique and luxurious watches that feature their look. The Italian brand makes timepieces which are the synthesis of mechanics and design.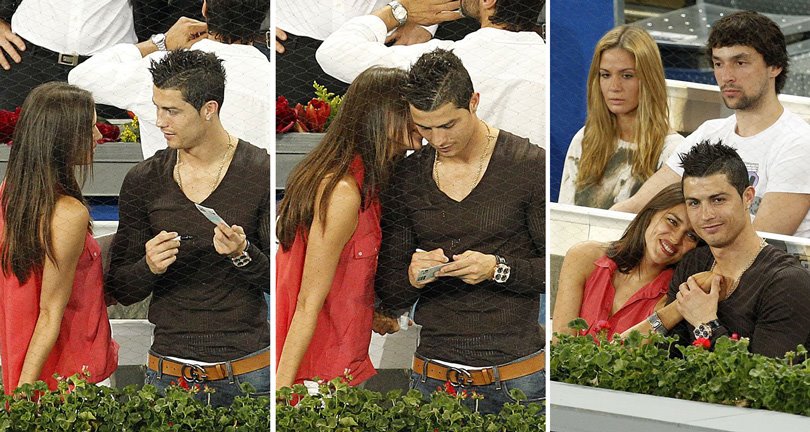 Cristiano Ronaldo wearing Meccaniche Veloci
The idea of the company's founders was the creation of a luxury object at the basis of which the piston of a 4-cycle engine, a pulsating heart of the best ever made car, was used. And they launched the Quattro Valvole (four valves) model with four dials equipped with Swiss-made movements of the highest precision. These "independent" dials are installed in the titanium case and indicate time of four time zones.
These dials are of silvery, copper, black and brown colours. The case is made of aluminum alloy ErgAl which is used in the engineering industry. The glass is sapphire and the crowns are made of titanium. The model is water-resistant to 50 metres. The model is launched in the limited edition of 750 pieces. Quattro Valvole is the exclusive watch that will underline individuality of its wearer.


Meccaniche Veloci watches
Chrono Driver Evo is the new model that was especially launched for lovers of fast driving. The case is made of 18 carat gold. The glass is sapphire. The watch has the self winding Swiss-made movement ETA Valjoux 7750. In 2011 the company presented the SuperQuadro GMT model at the BaselWorld exhibition. There are two variants of a case: the first is made of titanium, the latter – titanium with PVD coating.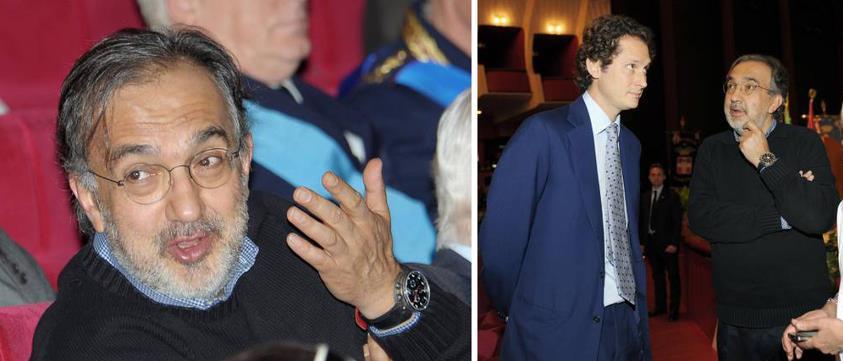 Sergio Marchionne wearing Meccaniche Veloci
The glass is sapphire. The model is water-resistant to 100 metres. The watch has the movement ETA ETA Valjoux 7754 with the GMT complication. You can purchase Meccaniche Veloci timepieces in many countries and order them on the company's official website.