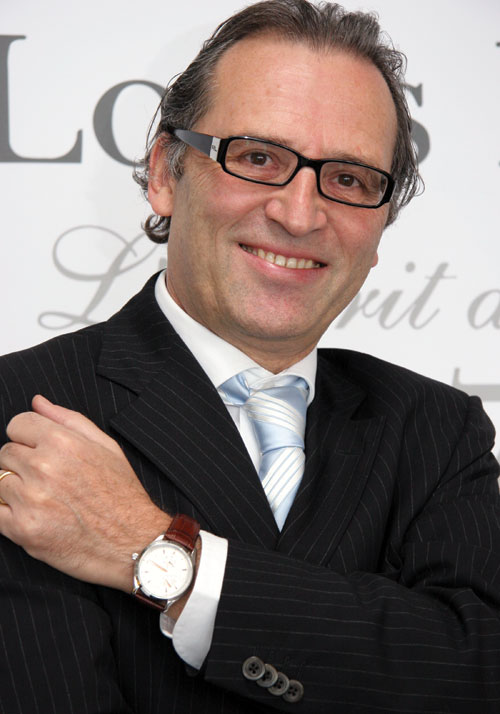 20 years of studying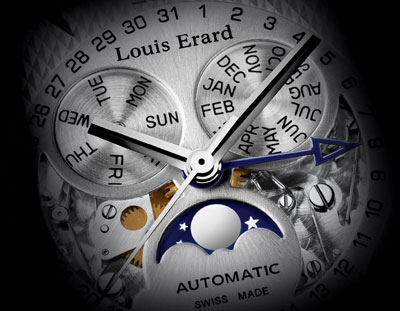 in watch workshops and schools in the region of Neuchatel gave Louis Erard great experience, thanks to which in 1931 he could found his own brand named Luis Erard et Fils. In 1945, during the period of the restoration of the postwar economy, his sons Rene and Jean-Louis joined him in watchmaking. 11 years later, Louis Erard received the right to manufacture his movements under his own seal. Erard's sons had followed the conservative approach of their fathers, before in 1946 the founder's grandson adopted the commercial spirit into the company's system of governing.
The company flourished, especially at the market of Asia and the Middle East. In 1993 the company moved to Le Noirmont where now it is situated. This year and 10 previous years were crucial for the company. However, then in 2003, the new period of the rebirth followed. The company passed into the hands of investors among who Alain Spinedi was a head. The 1931 collection was a great success. At present, the company has six full collections of mechanical watches.
The company's motto is "L`Esprit du Temps" showing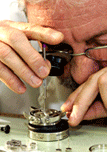 that all production of the Louis Erard brand is of flawless quality. The philosophy is to offer customers high-quality timepieces at affordable prices. The company's watchmakers completely devote themselves to timepieces to satisfy all requirements of watch lovers. The company is one of those ones that can manufacture quality mechanical watches being sold at a reasonable price. Alain Spinedi, a president of Louis Erard brand, says: "Our client is a person who is a good judge of watches but not ready to spend a fortune for timepieces". Louis Erard watches are popular for being durable and handy as well as for their design for the middle class.
Classic reigns in Louis Erard watches. The Emotion Classic collection is the particular combination of elegant design and practicality, mind and sense. The technical feature are also notable: a round case of a 36 mm diameter, an automatic movement ETA 2895 and a guilloched dial with relief leaf-shaped hands. Watches are notable for their unique design of asymmetrical dials. In the center of the dial there are two small circles with hands located one under another. The first circle indicates seconds and looks like a compass, and the latter is a calender that can be corrected due to a winder. Another merit of these timepieces, thanks to the design, that they are ideally both for everyday life and solemn occasions. A black colour dial with polished steel time marks matches a black suit as well as a smart dress. A winder is decorated with an onyx cabochon, a case is made of stainless steel. Nowadays, women also lead an active way of life that requires watch protection and Louis Erard timepieces have it: a sapphire crystal protects against scratching, a back case is of stainless steel installed with four lighted screws, guaranteeing water-resistance to 50 metres.
Durability is the main feature of Louis Erard timepieces.