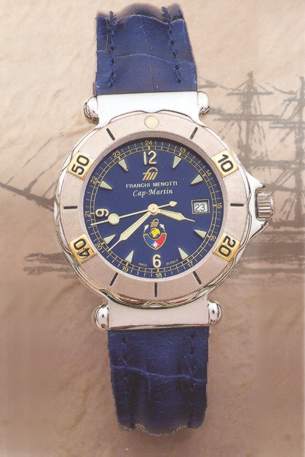 The idea of creating a new line of watches belongs to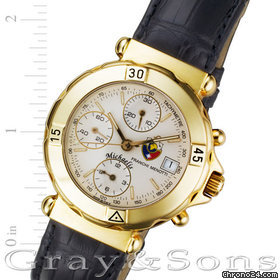 a watchmaker Franchi Menotti. The new line was launched in 1974 and soon took the leading position in the global market. Collections of the Italian brand Franchi Menotti are extraordinary and refined. The company's headquarter is based in Milan, which is a city with high demands on the attributes of luxurious style and impeccable taste. And there company creates all the collections. The appearance of the watch was strongly influenced by indescribable beauty of architecture of Italy itself. Models company combines high quality, elegance and full compliance with modern standards of quality watches.
70 years ago was presented the first collection of Bananas to all lovers of original accessories. Models in this series have the form of a banana. Italian company used stainless steel and gold in the producing of watches. In essence, designers of the company are fans of extravagant collection and named in honor of the historic monuments, intriguing characters, interesting events.
Collection "Michaelis," is the name of the bulky fortification, built in the 16th century. Collection released in limited quantity and personal numbers. Modelsof Collection «Sciabecco» include quartz chronographs with the capabilities of the water. The name of the series - a reminder of the Apulian Alakrone Marquis, who organized a defense against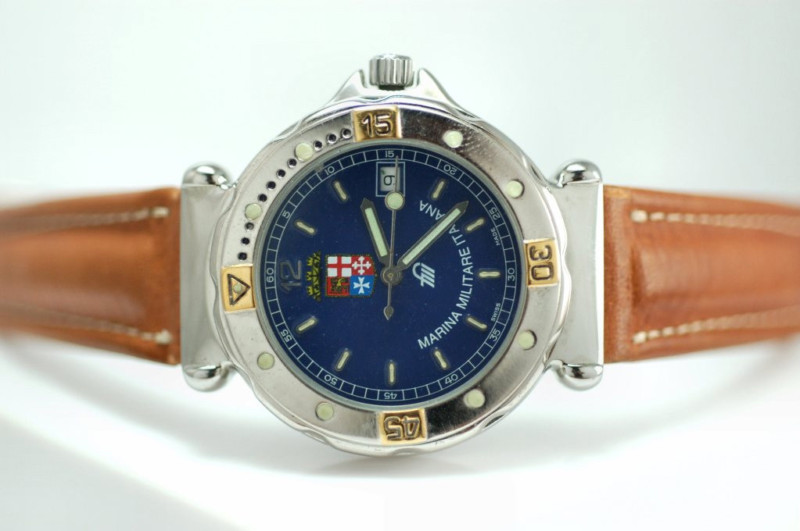 the attacks of coastal towers fast pirate ships of the 17th century. Collection released by order of the Armed Forces of Italy.
The next collection of «Cap-Martin» devoted to the charming place Cote D'Adzur. The collection includes watches for men and women with quartz movement. Models in this series win over their original sports design.
All collections of Italian watch company Franchi Menotti include several versions of each model with nonrepeating dial.
The following collection of Oceano pleasantly surprised men with its bold design, dedicated to marine-related issues. Case of the model is made of stainless steel and features a sapphire crystal. Case thickness is 44mm. The watch has a two-year warranty. All models are equipped with elegant company's case made of wood.
To buy watch of Italian company Franchi Menotti you can in boutiques or from authorized dealers worldwide.