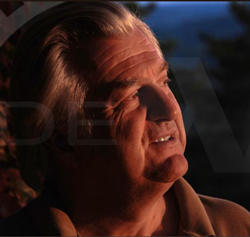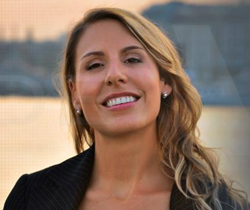 In recent years the profitability of involving people, who don't have any special technical knowledge, but care much for watchmaking, for the watch industry has become obvious. A rather young DeWitt brand, which managed to succeed, having combined traditional craftmanship with original ideas, is a good example.

The company's owner, Gerome De Witt designed his watches personally, though he's neither a designer, nor a hereditary watchmaker. For some years De Witt has been in construction business, building houses and bridges all over the world and only at the centuries breakup this gentleman drew his attention to watchmaking. Gerome De Witt's remarkability is explained by his blood. You can find a Dutch attorney and politician on one side and Gerome Bonaparte, Napoleon's brother and the king of Westfalia, on the other side of his family tree.

"I have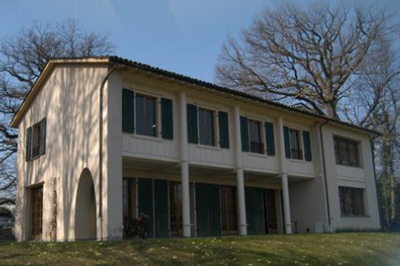 ideas, – he says, – which I form into the general concept and give to my professionals team, involved in the future model's detailed designing and engineering. I can be considered a musical director in some respect. There's a lot of experts, who have a special qualification and an outstanding talent for creating outstanding chronometers. But you need a person, who has a defined aim, to coordinate and direct their efforts."

In due course De Witt cooperated with Christophe Claret and BNB company, which owes him its success. But one day De Witt understood, that he wanted to create his own movements from the beginning to the end. One of his first works was a wonderful double-sided repeater with a differential tourbillon. This watch has a tourbillon at the front side and at the back side you can see the hammers and the gongs of the chime system and the auxiliary hands of the second (home) time zone, which allows you, as De Witt says, to know your home time easily and imperceptibly. De Witt company keeps arduously experimenting with new materials, creating interesting and extraordinary combinations.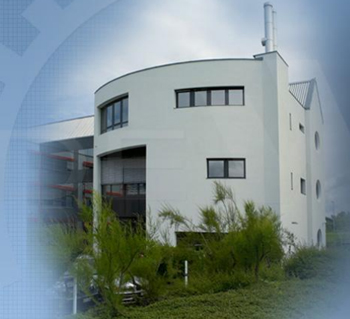 De Witt was one of the first to combine the dodgy sophistications with an exquisite jewelery enrichment technique. Among his colorful works, created according to these principles, are: the Tourbillon Force Constante wrist watch, which has a constant force device in the form of a cross-shaped winding balance wheel; the award-winning Tourbillon Differentiet watch, with a planetary gears system, which allows to make just 8 crown rotations for full watch rewinding and the Academia Tourbillon watch – a work of tri-dimentional art, with the movement ant the dial becoming one.

"You need to get used to our atmosphere, – De Witt says. – When Meunier had just come to us, a funny episode happened. He showed his first movement project, I looked at it and said: «It's just like "Patek Philippe"'s». Meunier made some readjustments, brought me the new variant, but it was still too traditional. I pointed my finger at the escapement and asked: «Can't you change anything in this?». I saw his eyes flash. «We could try something, – he answered, – but the idea is insane». I told him: «That's wonderful, that's exactly what we need». Because nowadays mechanical watches have become works of art – that's why you should be able to hear the creator's voice in every dial and every case. The watch should speak to its owner".

De Witt managed to create a brand, that stands out against the grey background, thanks to his approach towards even the most complex watch as to an emotional, but not a rational object.