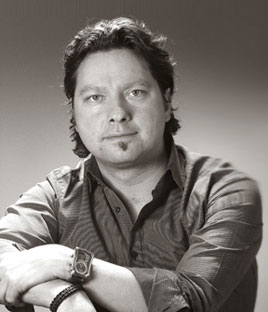 Boegli is a Swiss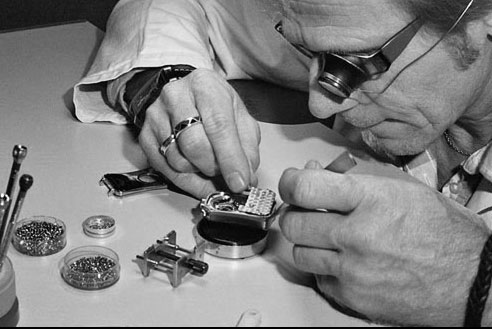 watch brand producing watches with musical movements. The brand was established in 1904 by Louis Schwab who founded the watchmaking factory in Moutier. Initially, the company was called Swiza. Watches and alarms produced by the Swiza watch company quickly won popularity of connoisseurs of the watch art thanks to high quality and exquisite design. Louis could rouse all his big family's interest in the watchmaking. He had 15 children who successfully continued his watch trade. His grandson, Jacques Boegli, not only expanded his grandfather's production but also led it out on the new level. The watch company started producing pocket watches Jacques du Manoir which professional masters worked at. Jacques' son Francois continued his business. He made high-quality pocket watches that featured musical movements and were sold under the name Boegli.
Nowadays the Boegli watch company launches exclusive collectible pocket watches and wristwatches containing miniature musical movement. Each component of a perfect movement is made by skilful Swiss masters by hand. This musical movement is unique that it ideally plays melodies of difficult musical compositions of famous composers. The collection of pocket watches includes such models as Baroque, Concerto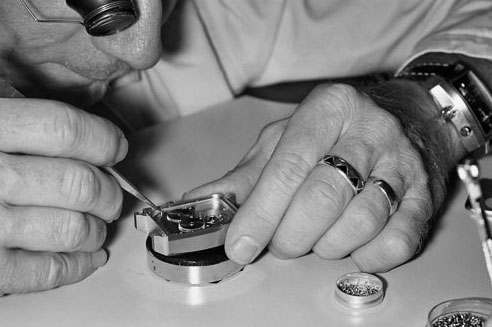 and Adagio. Other company's pocket watch is a model by the name Russia. Its dial is decorated with the Russia's emblem and the melody is the Russia's anthem. The movement of other model Grand Amour plays Mendelssohn March.
The brand has also designed the collection of wristwatches Grand Festival with the function of an alarm sounding a melody. Watch cases are rectangular. Besides, the company has launched the Grand Orchestre collection of mechanical wristwatches in the limited edition. These models are equipped with musical movement playing melodies created by Mozart and Vivaldi. The form of a sounding board is chosen for the case. It is proved that such form is a perfect variant to play sound maximum well. The original design resolution is the small window on the dial and the backcase allowing to watch the musical movement operation. Cases are made of high-quality brass with gold or with palladium coating.
Thanks to high Swiss quality, original design and unique function to maximum play melodies of classical composers, Boegli timepieces will be purchased by collectors and lovers of the high watch art with pleasure.
Boegli watches are available in watch stores all over the world.