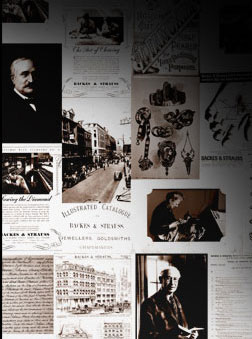 British Watch Company Backes & Strauss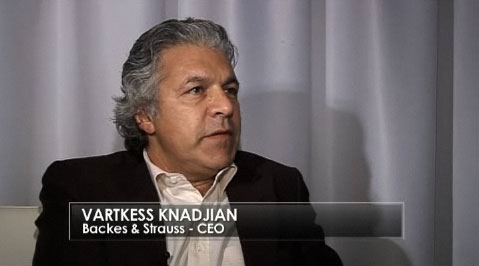 was found in 1789. It is considered to be one of the oldest watch brands in the world. The brand watches are presented as a piece of art. It should be noted that the brand Backes & Strauss collaborated with the watch trademark Frank Muller. Due to its unique mechanism, developed by watch company Frank Muller, Backes & Strauss watches have occupied a unique niche in the segment of complex mechanical watchmaking products. However, the mechanism - it's not all. One should not forget about diamonds adorning these luxurious watches. All series are limited to a small number of timepieces and created for true connoisseurs of watches & jewelry.
Backes & Strauss in their watches uses only first-class diamonds, and at the same time makes use of the best suppliers' services. Diamond masters have been working over a very long time, so every angle; every facet corresponded to the rest of them to be symmetrical. If you look down on them, you can see the arrows, and the hearts are visible at the bottom. And despite the fact that diamonds may lose one carat weight, their radiance, brilliance cannot be compared to anything else.
All watches of the brand Backes & Strauss are devoted to the London city. The company has released three lines: The Berkley, The Piccadilly and The Regent.
The Berkley - this collection was created by designers who were inspired by one of the oldest areas of London, Berkeley Square.
The Piccadilly is a watch model with a round case. Dial of the model symbolizes the street Piccadily Circus.
The Regent is dedicated to the architect John Neshu who designed the street Piccadily Circus. All these watches are made of 18 carat rose or white gold and adorned with diamonds.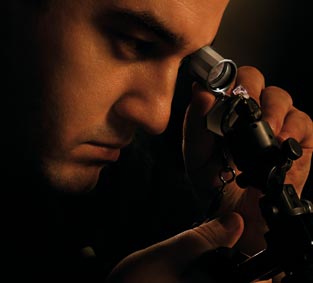 In addition to these collections the company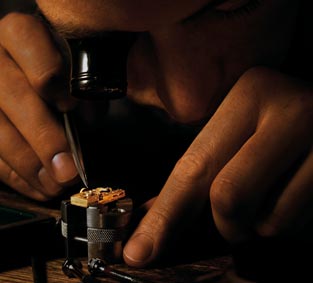 was produced watches in classic style. These watches are also made of 18 carat white or pink gold.
The watch company Backes & Strauss is always exclusive and master-cut timepieces. The case is decorated with 44 stones weighing 12.44 carats, the dial - 96 diamonds - 15.41 carats, the bracelet is covered with 189 stones - 78.32 carats, and the crown is framed by a single stone (0.26 carats). The case is in white gold, sapphire glass. Automatic mechanism with platinum rotor. The back cover is transparent, which allows observing the work mechanism. The watch water-resistant is up to 100m.
Backes & Strauss Company is proud of its unique and exclusive watches. An ideal cut stone turns watch to perfection.
A few watch brands can compete with Backes & Strauss manufactured diamonds for its cleanliness and quality.