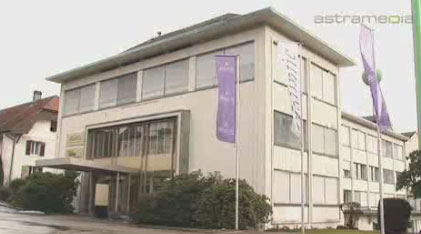 The manufacture of Atlantic watches started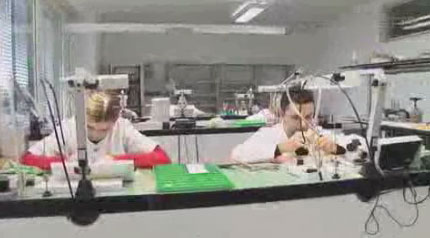 in 1888, as it's written on the Atlantic logo "Swiss made watches since 1888". In remarkable 1888 Eduard Kummer, a Swiss man with a visionary conception, founded in Bettlach a manufactory of parts for pocket watches. The "EKB" (Eduard Kummer Bettlach) manufactory became the forunner of ATLANTIC WATCH PRODUCTION.
In 30s EKB issued watches for different brands, including popular in that time Opus and Ariston. But the manufactory became known for the water resistant watch creation. First water resistant watch was issued in 1932 under the Atlantic brand, which turned out to be very popular in Europe, especially in Poland. Gradually, the whole manufacture focused on this brand watches. That's why the company was renamed in 1954. Since the Atlantic watch dials are decorated with logo – letter "A" of the compass form. These watches endure the depth at even 30-200 m (depending on the model). Of course, the specific features of design should be, first of all, functionality and comfort, that mostly conforms to the sport style.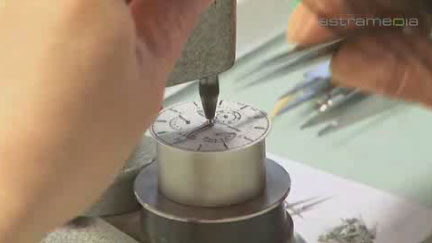 The sport models, named "Mariner", "Seapearl",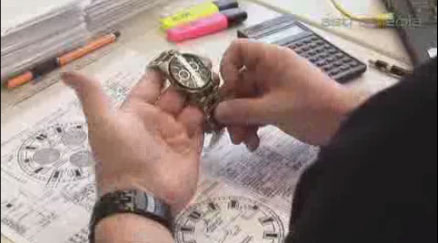 "Seahunter", prevail among the Atlantic watches indeed. All of them are covered with durable sapphire glass, some models – even with double glass.
The main principles of ATLANTIC WATCH PRODUCTION are high quality, outstanding recognizable design, wide usage of both automatic and quartz mechanical watches, innovative and progressive technologies, adherence to traditions of Swiss watchmakers and, as a result, conformity of Atlantic watches with Swiss made level.
The whole world, including the countries of American continent, Africa and Arabia, values the Atlantic watches for their accuracy thanks to the movements ETA, stylish look, variety and attractive price and quality service, which are also important, - the Atlantic watches cost from 200 dollars, guaranteed by reliable and qualified service within 10 years from purchase.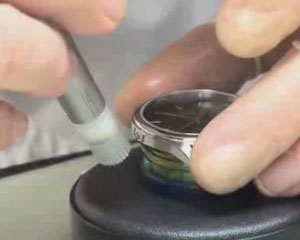 The variability is one more advantage of Atlantic.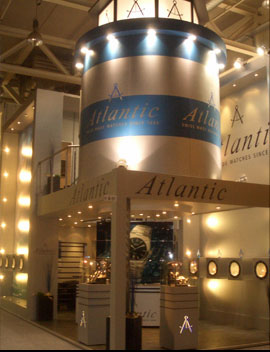 From any watch collection you can chose watch, conforming to your tastes and life style. The company offers the models with flexible and light bracelet or leather strap, steel case or crafted in gold and platinum, decorated with diamonds and pearls… Quartz or mechanical watches (almost each model has automatic and quartz version)… The ladies watch models usually differ by their size. The special model for ladies – Seapearl – is a masterpiece of Swiss classic elegance and noble manners.