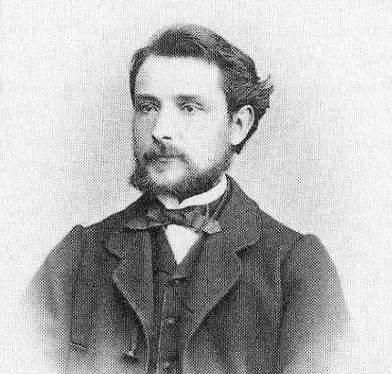 The Swiss brand Arcadia has been known since the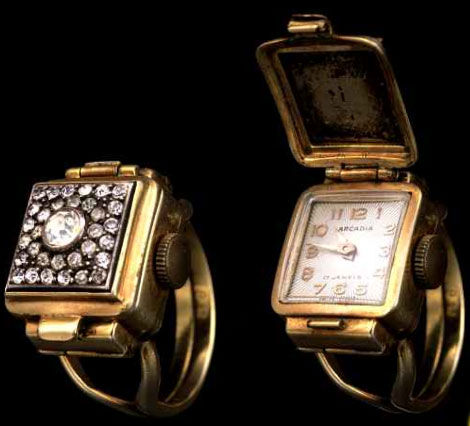 19th century. This brand's watches inspired many watchmakers. In 1858, Fleurier Watch Company, which started to manufacture the Arcadia watches later on, was founded by J.S. Jequier. Initially the company produced the watch mechanisms. In 1915, Arcadia owned 2 more manufactories.
During the quartz crisis Arcadia was abolished. Bunter revived the Swiss brand Arcadia and gave it a new momentum. In new millennium, the Arcadia AC01 model, based on one of the models of 50s, was issued. That model inherited rounded corners of barrel case. The watch case is crafted in titanium, the dial – in carbon. These wrist watches are produced in a limited number of 275 timepieces. The model is provided with movement based on ÅÒÀ2892-À2 with chronograph.
In 2011, the new models of Arcadia were presented at the Geneve Time Exhibition, which took place in Geneva in January, 16-21.