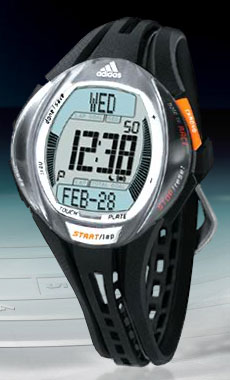 Today Adidas is one of the leading companies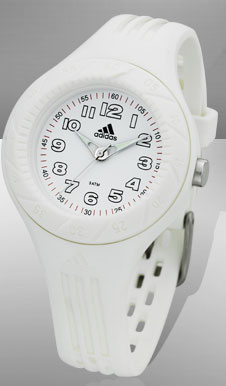 producing the sport outfit. The history of company foundation dates back 1920 and starts with shoes making.
1920 – the beginning of the Dasslers family business foundation. The business is developing slowly, and in 1924 the "Dassler Brother Shoe Factory" is opened. The Dassler Brothers complemented each other perfectly: Adolph was a creative person, he designed the products, and Rudolph was a salesman. The company was prosperous till the beginning of the World War II that had a negative effect on the family business as well as on the brothers' relationships. In 1948 the brothers quarreled, and as a result two competitive sport companies appeared – Adidas and Puma.
The descendants of Adolph Dassler failed to remain the founder's business. In 1989, when there was almost no remnant of the company former glory, the 80% were sold to Bernard Tapie, the owner of the French football club "Olympic-Marseille" of those times. In 1993 a new page is opened in the Adidas history. Nowadays the brand presents to its admirers the wide range of sport products. Besides, this brand produces the sport bags, sunglasses, watches and many other accessories.
Adidas offers the wide range of men and women sport watches of high quality.
The Adidas watches are usually equipped with the quartz mechanism, straps from leather, rubber, silicon and synthetics, which help watches to adopt the owner's wrist form easily; the glass is made of minerals, the dial is digital or analogue, the watch case is crafted in steel or plastic. The Adidas sport watches are differ by their various colors in one collection, thanks to which they meet any needs.
As for the sport wrist watches, the LED collection made much noise in the world. The models have the original modern design: led display, steel case, and rubber strap. They are provided with function of date indicator, the power is supplied by the batteries 2 x CR2052. The price on the LED watches is quite moderate.
Due to its history and design craftsmanship, Adidas proved its motto, saying: "Impossible is nothing".