Alpina is not the first watch company which tried his hand in the field of watchmaking, in any way connected with the world of motorsport. What happened - judge for you?
First, we note that the Alpina - a partner of Level 5 Team Motorsports team, this year occupied the third place in the race "24 Hours of Le Mans." Team Level 5 Motorsports, which consists of Luis Diaz, Scott Tucker and Christophe Bushnev, performed on the new car HPD ARX-03b, which was developed in 2012 with the support of Honda Performance Development.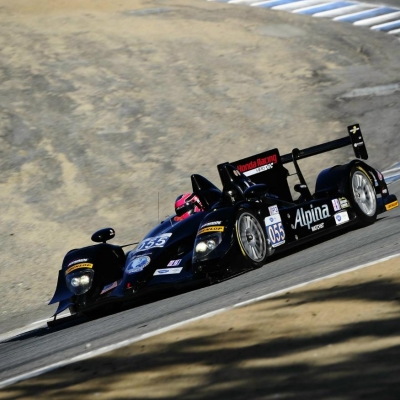 Level 5 Motorsports
Rather, it is in this context, the company presents its new collection of sporty watches Alpina Racing.
The new line includes classic sports watches and chronographs. Engineers and designers have tried to Alpina to fully express style and spirit that prevailed on the race track in their new products. How they did it, the readers, experts, and, of course, the prospective buyers will judge.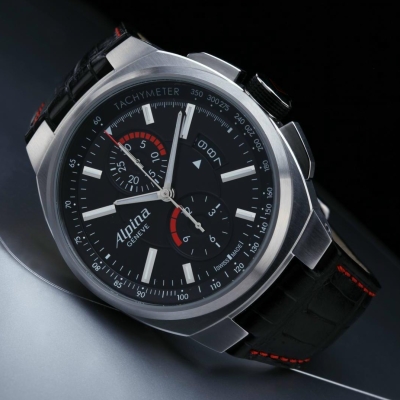 Alpina Racing Automatic watch
The spirit of the race track designers gave the model Alpina Racing Automatic, provided with the function of a 12-hour chronograph. The basis of the watch - a mechanism Alpina AL-725 on the base caliber ETA Valjoux, decorated with traditional Swiss Cotes de Geneva pattern with a black rotor, whose work can be seen under the transparent case back.
47-mm case, made of steel, is attached to the carbon fiber strap with red stitching.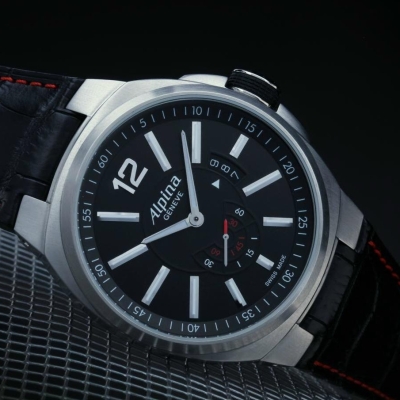 Alpina Racing AL-535 watch
In addition this model also includes a new line of watches Alpina AL-535 based on the caliber Sellita, with a power reserve of 42 hours. 47-mm case of this model is also blurted out of steel or stainless steel with PVD coating.
To buy Alpina Racing will be available through the official representatives of the company.
Official website of Alpina watches.
Written by Anno Domini Bastet *
21.07.2012