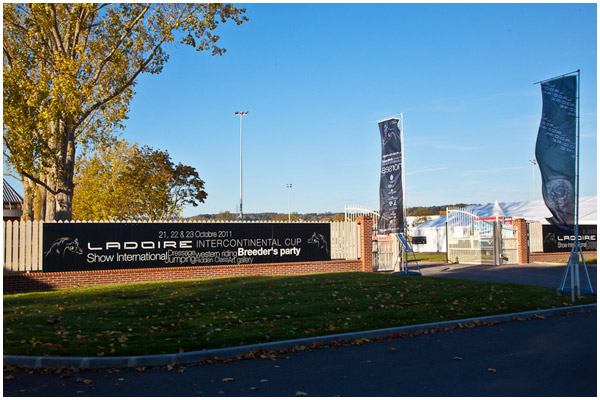 Spectators and competitors alike enjoyed a sunny weekend at the inaugural Ladoire Intercontinental Cup – an international competition for Arab horses – which was held in Deauville, France the 21-23 October. Horses from around the world competed for both honours in their specific categories and the chance to win the Ladoire RGT Purebred, a unique piece created especially for the event and awarded to the winner of the Champion's Trophy, awarded to the equine judges deemed 'Champion of Champions'.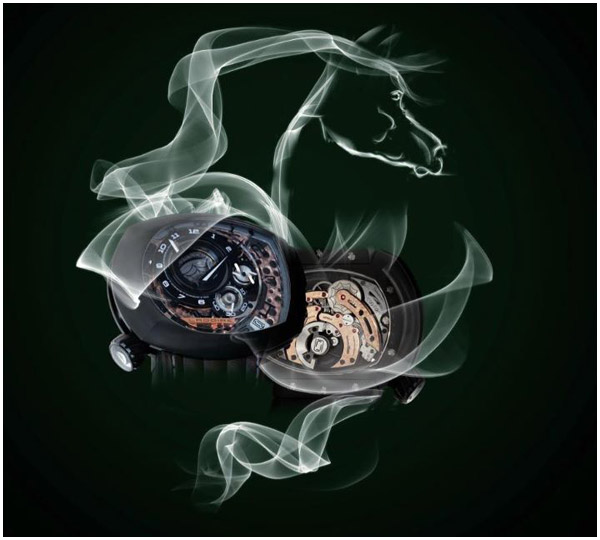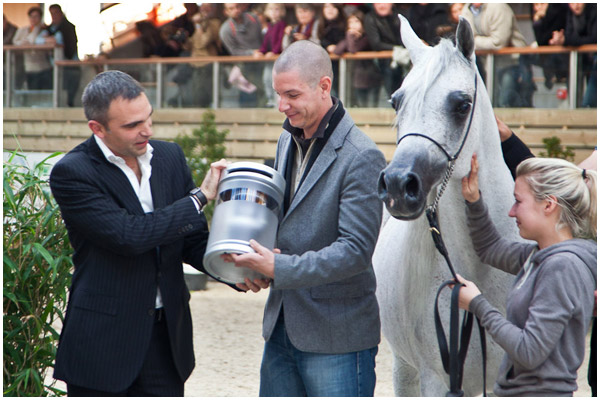 This year's winner – unanimously selected by all of the judges – was Disputa, a nine-year-old mare owned by His Royal Highness Prince Abdulaziz Bin Ahmed of Saudia Arabia. Ladoire's co-founders Lionel Ladoire and Richard Piras both attended the prestigious event and Ladoire's communication manager, Joanna Budzik presented many of the prizes to the noble equines.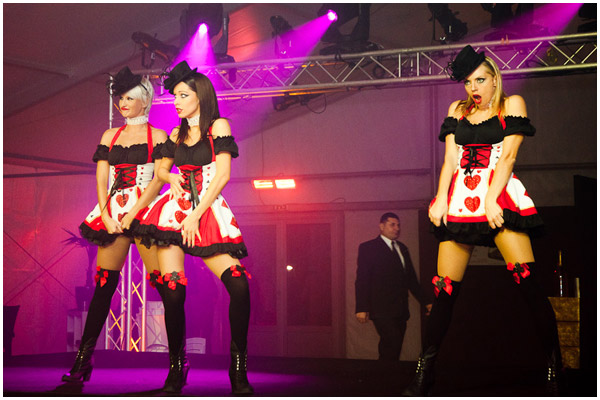 Saturday evening was a time to relax and enjoy the music, entertainment and dancing at the Breeder's Party which, along with the Ladoire Intercontinental Cup, was held at the world-class facilities of the Deauville International Equestrian Centre.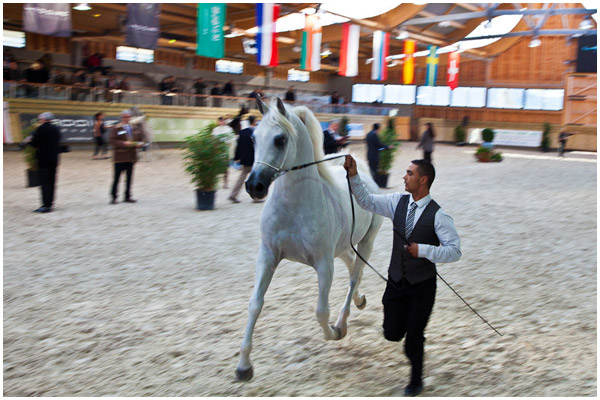 The worlds of equestrianism and haute horlogerie appear to be at first sight an unlikely partnership. However, Ladoire identified plenty of parallels between the strong spirited and expressive individualism of the Arab horses – one of the world's oldest breeds – and the exciting deconstructed avant-garde timepieces that the brand is noted for.
"We were extremely pleased with the quality of both the event itself and the flawless management," explained Ladoire's Richard Piras. "We fully hope to make this an annual event for Ladoire. We expect it to be even bigger and better next year."
02.11.2011