| | |
| --- | --- |
| Ritmo Mundo Ambassador Helio Castroneves - the jury of the contest Miss Universe 2011 | |
The ambassador of watch brand Ritmo Mundo Helio Castroneves became a member of the jury Miss Universe 2011. The competition was held in early September 2011 in Sao Paulo, Brazil. The three-time Indianapolis 500 racing champion and the driver of ¹ 3 Penske Racing Helio Castroneves during competition did not leave for a minute with watch 202 Persepolis from Ritmo Mundo.
The competition presents beauty women from 89 countries. "I am honored to be part of the judges of the contest - said Helio Castroneves, one of the most famous and popular natives of Sao Paulo. - This year the important aspects of the competition are beauty, commitment to tradition and accomplishment - three things that I most of all appreciate. "
For several years, Helio Castroneves has been presenting an American watch company Ritmo Mundo.
The wrist watch Ritmo Mundo - the result of a unique combination of organic Swiss watchmaking tradition and Italian luxury. Ritmo Mundo Company pays great attention to its design. The models of collection Ritmo Mundo Persepolis can serve as a striking example of told above, they are more like jewelry than a conventional construction to measure time. This collection is represented by several models, joining by one specific feature - an abundance of colored gemstones. They decorated the entire case of these luxury watches. Multi-colored rubies, emeralds, sapphires cover even the dial. It is the model 202 Persepolis of the same name collection decorates the wrist of the famous racer and former dancer.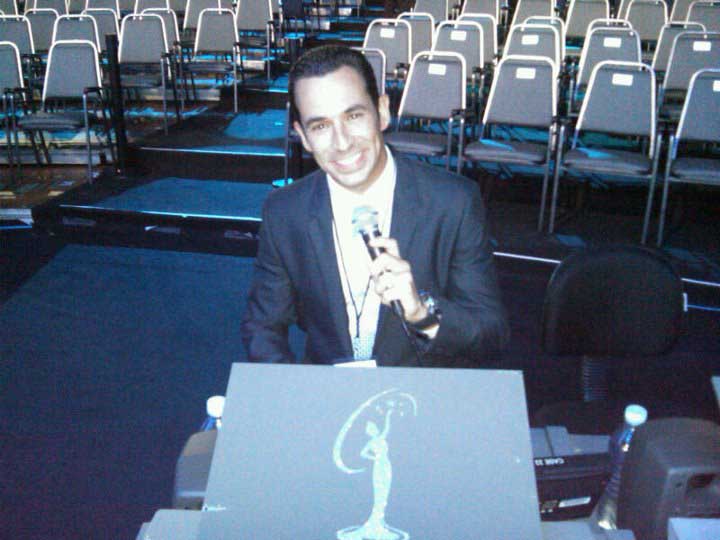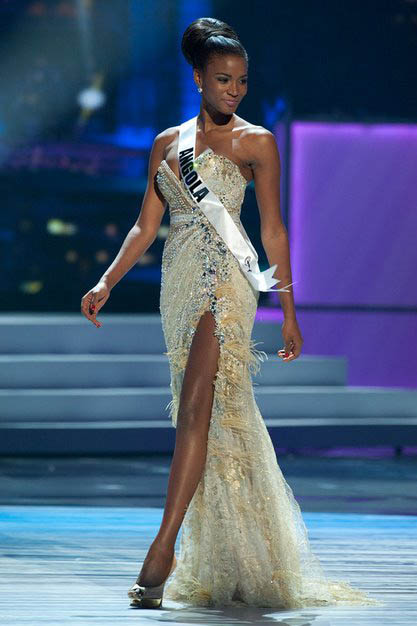 17.09.2011
Quantum Watch by Ritmo Mundo
At the annual exhibition of watches and jewelry BaselWorld 2013, the company Ritmo Mundo has presented a new model Quantum, which sale all over the world will start in September this year.
11.09.13 Comments(0)



Company Ritmo Mundo was founded in 2002 in Beverly Hills (California) by the retailer of luxury watches, Ali Soltani. After getting of an appropriate education, he decided to establish his own watch brand. Ali Soltani all next years tried to find suitable partners for the promotion of his watches on the world market. In this world which is full of well-known and popular watch brands, the company Ritmo Mundo for these nine years achieved amazing results: large amount of retail sales, the inexhaustible attention from the media and consumers. The company got the various articles and advertisements in such prestigious publications as IW, Chronos, which marked the creative and innovative design of the company's watches. The fashion magazines such as Vogue, Gl...
Detailed information Ritmo Mundo