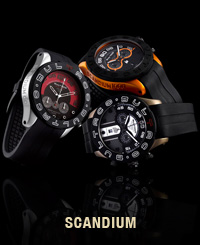 By the beginning of the 1958 "Montesa"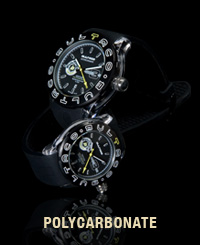 company was leading in the Spanish motorcycle market. Montesa's founders were Francisco X. Bultó and Pedro Permanyer; thanks to their work, the company took the leading position in the motorcycle market and was flourishing both from the position of industrial-production growth and the sports achievements.
The company's products were always snapped up in advance, as the teams, cooperating with Montesa preferred its motorcycles and won all races. But in April 1958 the board of directors changed the history of motorsport in Spain forevermore.
At that meeting, Permanyer and José Luis Milá announced to Bultó, that they had decided to put the company aside from taking part in any sporting events in order for it to concentrate on commercial models improvement. The main argument was a reference to the leading Italian and English motorcycle producing companies, that had stopped participating in sports competitions.
Bultó understood everything at once: the rejection of competitions, presented as a strive to escape big expenses in a hard economic situation, existing in the country was just an elimination of the leadership he undoubtedly had in the company.
Thereat Bultó decided to leave the company. In some days he left it. But Don Paco didn't reconcile himself with Bultó's resign, realizing what impact it could have on the company, they had created together. The same week Don Paco and a group of 12 most devoted workers fixed a meeting with Bultó at a restaurant in Barcelona suburbs (by a twist of fate it was Bultó's birthday). They suggested him starting up a new interesting enterprise.
The dinner on the 17th of May 1958 was the birth of the legendary Spanish Motorcycle Company. When time came to give the new company a name, Don Paco chose the telegraph address he used to keep in touch with his family, when he was abroad: "Bultaco".
Nowadays the company is involved in clothes, accessories and wrist watches production under the brand of Bultaco.