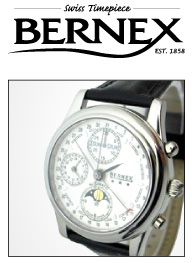 The company «Bernex» was founded in 1855 in Les Breuleux, Switzerland. For over 100 years the old family business of Bouverat was known throughout the world. In 1919 the family left Switzerland and moved to Britain, where it founded the company «Bouverat & Co». However, the market was issued a watch, on the dial of which was attended the old company name - «Bernex». Automatic and mechanical watches of this company are second to none.

The creators of the company are proud of their Swiss origins. All the details and mechanisms that are used in the manufacture of these watches are imported from Switzerland.
The company's designers are of the opinion that the wristwatch determines a person's status, his style, gives a special charm. That is why it is necessary to make the right choice of watches, as they tell about its owner very much. The company offers a wide range of watches. The brand has released the following collections:
«Automatic» - this collection includes watches with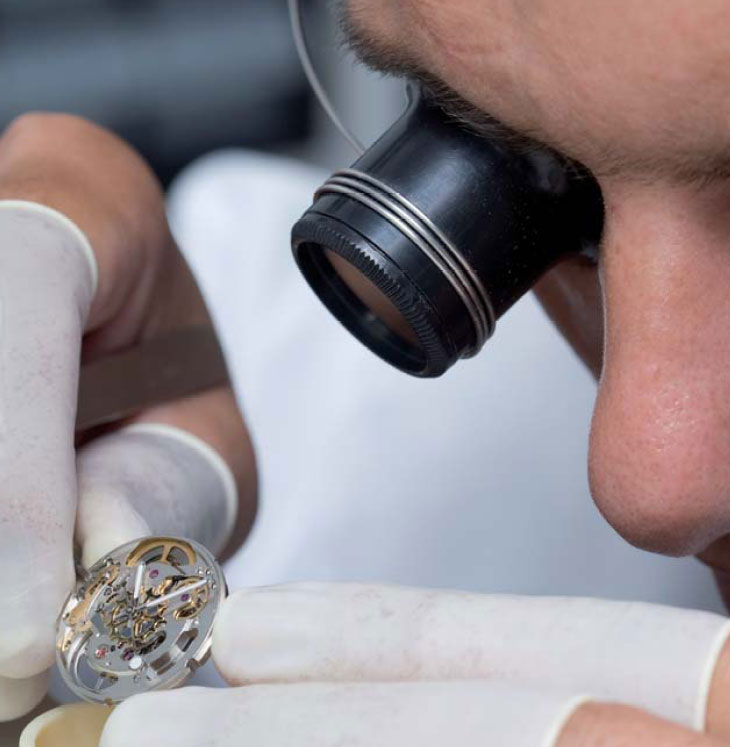 automatic movement. The cases of all models are made of stainless steel or of steel, gold-plated to 5 microns. Dials are with mineral or sapphire glasses, dials – from silver, straps are made of leather, and bracelets - made of stainless steel. Water-resistant of watches - 3, 5 ATM.
«Mechanical» - the collection includes models equipped with a mechanical mechanism. The watch cases are made of stainless steel, silver dials, sapphire glass. Water resistant - 3 ATM.
Collection «Quartz» - watch equipped with a quartz movement. The cases of models are made of stainless steel, glass - mineral or sapphire, straps - made of leather. The collection has a model, which shows instead of hours index the astronomical instruments.
«Skeleton» - this collection consists of one model, the case of which is made of stainless steel. On the white dial there are the hour indices III, VI and IX. In the position "12 o'clock" is a small window through which you can watch the mechanism.
The company «Bernex» is also known for its pocket watches and fine jewelry and accessories.
In 2007 for the first time the company «Bernex» presented its products at the BaselWorld exhibition.
To buy Bernex watches one can through the British retail chain Chrono UK.