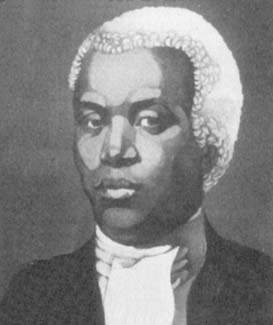 In the 9 th of November, 1731, in the town of Maryland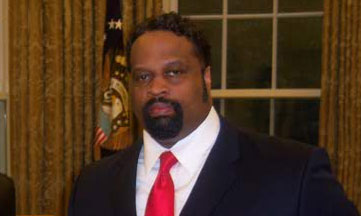 Benjamin Banneker – the first famous afro - american inventor-was born. His grandfather and father were the former slaves, so that Benjamin was born free. Benjamin grew up on a farm of his father near the river Patapsco. He spent much time studying nature. To read and write he was taught by his grandmother who used the Bible for the lessons. Soon the teacher came to the village, and he began to attend school. Then he continued to engage in various research and study of astronomy. Thanks to the irrigation system developed by Benjamin, the tobacco farm of his family has continued to remain productive even in the driest season of the year. He built a system of dikes and dams by means of which the necessary amount of water went on the farm from the sources. In 1753, at the age of 21, Benjamin bought his neighbor's pocket watch. They needed him by no means for wearing; he made out the watch on the individual component parts, carefully studied them, drew up sketches of the parts and then assembled. These drawings became the foundation for his future watches. Soon he made a big wooden striking watch that had been displaying the time in 50 years. This mechanism was the first watch that was completely assembled in the United States.
Today the company Banneker produces the unique elegant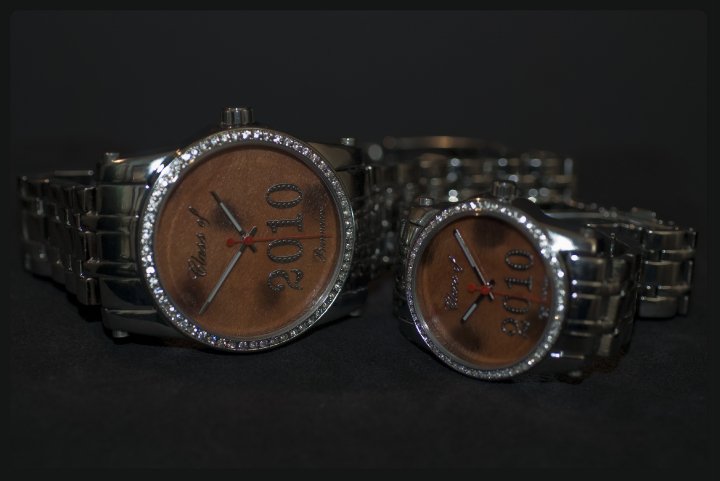 watches with using of exotic trees. The company presents the models of exclusive products. For example, the model of the original watch "In The Game" perfectly illustrates the concept of luxury and fits to the discerning customers. The case of this quartz watch is made of steel. The dial is made of expensive exotic wood cocobolo. The bezel is decorated with black stones. The strap is made of leather. The watch is guaranteed for 10 years.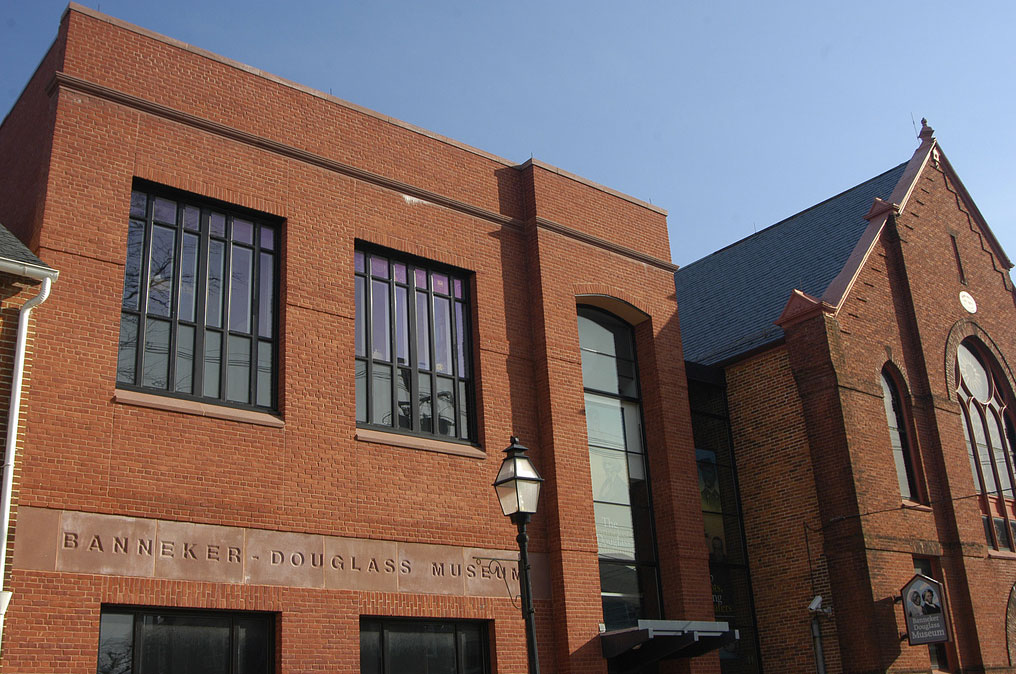 The company also presented with no less interesting model "Imhotep", named after the Egyptian pharaoh's third dynasty of Imhotep, who was one of the earliest known ancient architects. This model is equipped with a quartz watch mechanism. The case is made of steel and the dial - from expensive ebony wood, covered with green varnish. The arrows are covered with luminescent coating. The water resistance of this model is 100 feet.
No less remarkable the wristwatch "Baller" is. The rectangular case is made of stainless steel. The dial is made of bubinga exotic wood. The leather strap is presented in black and brown colors.
The watch manufactory of Banneker continues to amaze the world of the watches with its exclusive and luxury timepieces. The original wristwatches of Banneker will perfectly highlight the impeccable taste and luxurious style of the owner of this watch.
In order to buy a watch of brand Banneker, one will have to pay more than one thousand U.S. dollars.