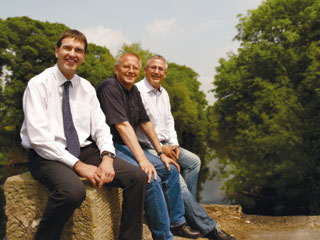 The a.b.art watch brand takes its niche in the temple of fame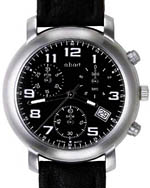 of high quality Swiss watches. In 1991 the a.b.art brand was created. The company was founded by Alexander Burhans who initially planned to open a shop for jewelry and watches of other brands. Then he decided to create his own watch brand. Alexander created unique watch designs, found Swiss watch companies which agreed to produce his watches and started selling these watches in his shop. When the a.b.art brand was created, the style of "maximalism" prevailed at the watch market, but Alexander's watches with simple design became really popular soon.
The a.b.art watches have classic forms and colors, and a one-colored dial. These beautiful and luxury watches shouldn't be defiant. The a.b.art watches are not the glamour and gloss, but laconic forms and natural beauty. They are manufactured in Switzerland that guaranties the new model development and the highest quality standards of assembly. The a.b.art watches are equipped with the case of stainless steel, sapphire glass, reliable Swiss quartz movement, leather strap and steel bracelet.
In 90s the company sold 10 thousand pieces per year. In 1999 the a.b.art models won prizes at the Form 99 3 contest, and some models were exhibited in the Museum of Modern Art in New-York.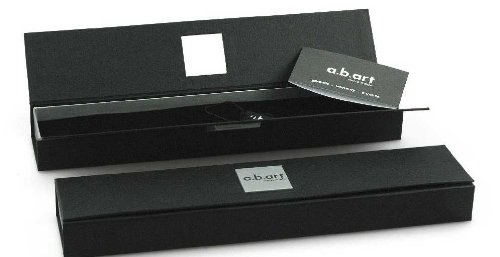 The a.b.art company developed the watch markets in Germany, Norway, Belgium, the USA, Mexico, Japan, Austria, Turkey, the United Kingdom and many other countries.
In 2003 the famous watch company Fashiontime ltd joined the a.b.art brand, which started to glow even faster.
The a.b.art company created women watches with unusual and deep colors of dials and straps. These watches are stylish and have a minimalist design.
In 2008 the watch models I101 and EL106 won the German prize Form 08. In 2009 the a.b.art company won the highest prize Reddot Design Award for its model Î101.